Langley RVing stories
Check out the RVing opportunities in Langley, British Columbia
Langley is nicely situated within a close distance of Vancouver and other popular locations, while offering the relaxed atmosphere that RVers look for in a camping destination. There are plenty of attractions here to keep you entertained, and the campgrounds are beautiful and well-maintained.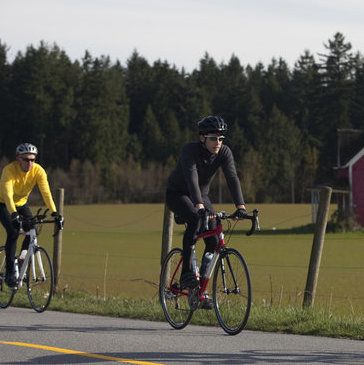 Information on camping in Langley, B.C., including tourist attractions, visitor information, sani-dumps, RV campgrounds and more.

Langley
A laid-back community surrounded by big city amenities, Langley is a convenient place to go RVing.

Langley
The birthplace of B.C. offers a slice of history and unexpected treasures just minutes from Vancouver.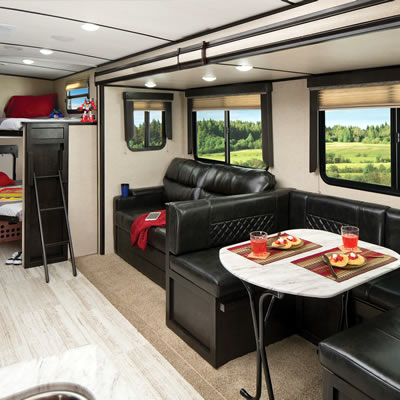 RV-friendly businesses near Langley