Eureka RVing stories
Check out the RVing opportunities in Eureka, Montana
Don't let its small size fool you, this quaint town located just south of the Canadian border is a delight for any RVer to visit. It boasts several historical attractions, recreational trails and nearby parks to keep you busy, not to mention an array of local shops to visit. Scroll down on our Eureka landing page for extensive information on tourist attractions, visitor information, sani-dumps, RV dealers, campsites and more.

Eureka
There is so much to love about the beauty and lifestyle of Eureka, Montana.

Eureka
This hidden treasure offers a lot to RV campers in Montana.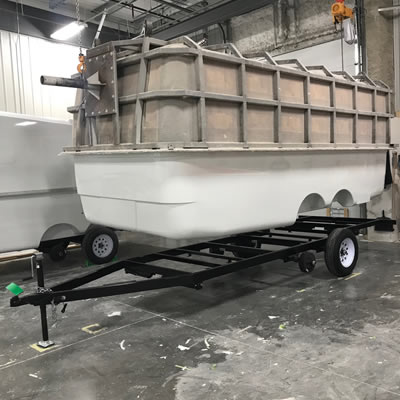 Eureka
Eureka, Montana has fun local attractions, famous events and fabulous outdoor recreation
RV-friendly businesses near Eureka