In the centre of it all
There is a lot going on in this little town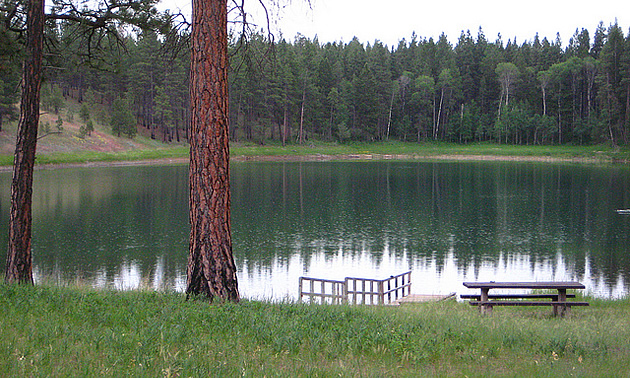 Central to lakes and outdoor sporting locales, Eureka is an appealing small town just a five-minute drive from the Canadian border.
Outdoor pleasures
A few kilometres from Eureka, the vast 2.2-million-acre Kootenai National Forest can be accessed. The forest spans the northwestern areas of Montana and Idaho, and is a virtual treasure trove for nature lovers. Here you can find the Ross Creek Nature Trail and take a self-guided tour of an old-growth forest. You will see giant cedar trees, and signs along the trail will tell you about local history, plants and animals.
Another lovely place within the Kootenai National Forest is Swisher Lake Trail. Located in close proximity to Eureka, this route offers several kilometres of easy hiking through open forests to Swisher Lake, a grand choice for fishing and swimming.
Paint the town red
Back in downtown Eureka, there are several attractions that will keep you entertained. For a history lesson with a fun twist, visit Tobacco Valley Historical Village. You can see restored heritage buildings and other interesting displays.
Patrons of the arts will appreciate the local galleries, antique stores and artisan shops with metalwork and other crafts.
Events aplenty
Eureka is known for its phenomenal summer events, and 2011 will be no exception. From July 22 to 24, the Tobacco Valley Rodeo will be hitting the Lincoln County Fairgrounds, a short drive from Eureka. On August 6, the Eureka Montana Quilt Show will come to the nearby Tobacco Valley Historical Village. Eureka will also be the central location for the Lincoln County Fair from August 25 to 28.