RVwest's 10 most popular articles of 2015
These stories were the ones most appreciated by our readers last year.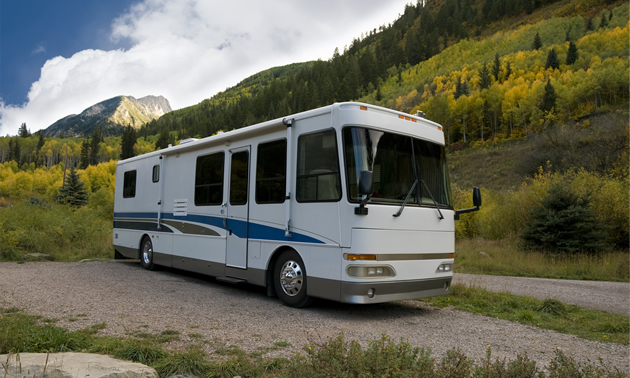 As 2015 came to a close, we looked back to see which of our articles garnered the most attention from our online audience.
Here are the top-ranking stories, according to our readers:
When Sandy Avery's 25-year career in the insurance industry came to an abrupt end in 2013, she knew exactly what to do: hit the road to live out her lifelong dream of exploring Western Canada and the southwestern U.S. by horseback.
In 2012 Ronald and Danielle Saumure took a trip of a lifetime, from Ottawa to Alaska.
Cache Creek is situated on the Thompson Plateau at the junction of the Cariboo and Thompson valleys.
Frank Slide Interpretive Centre has all the information you need to know about Canada's deadliest rockslide.
For Jena and Glyn Jones, boondocking with their RV is more than just a way to experience adventure.
The Gillard family—Ryan, Sue, son Chance (nine) and daughter Kayden (six)— love the outdoors, and RVing is just an extension of many other activities they enjoy.
This booming market is one of the biggest attractions for RVers camping in the Calgary vicinity.
Go RVing Canada and Make-A-Wish ® Canada combined forces in the first National RV Weekend at sites across the country.
The GAC reality show Going RV follows buyers to a Las Vegas dealership.
This retired couple sold wares at farmers markets as they travelled.