From farm to your plate
Cache Creek is situated on the Thompson Plateau at the junction of the Cariboo and Thompson valleys
by Kimberly Shellborn —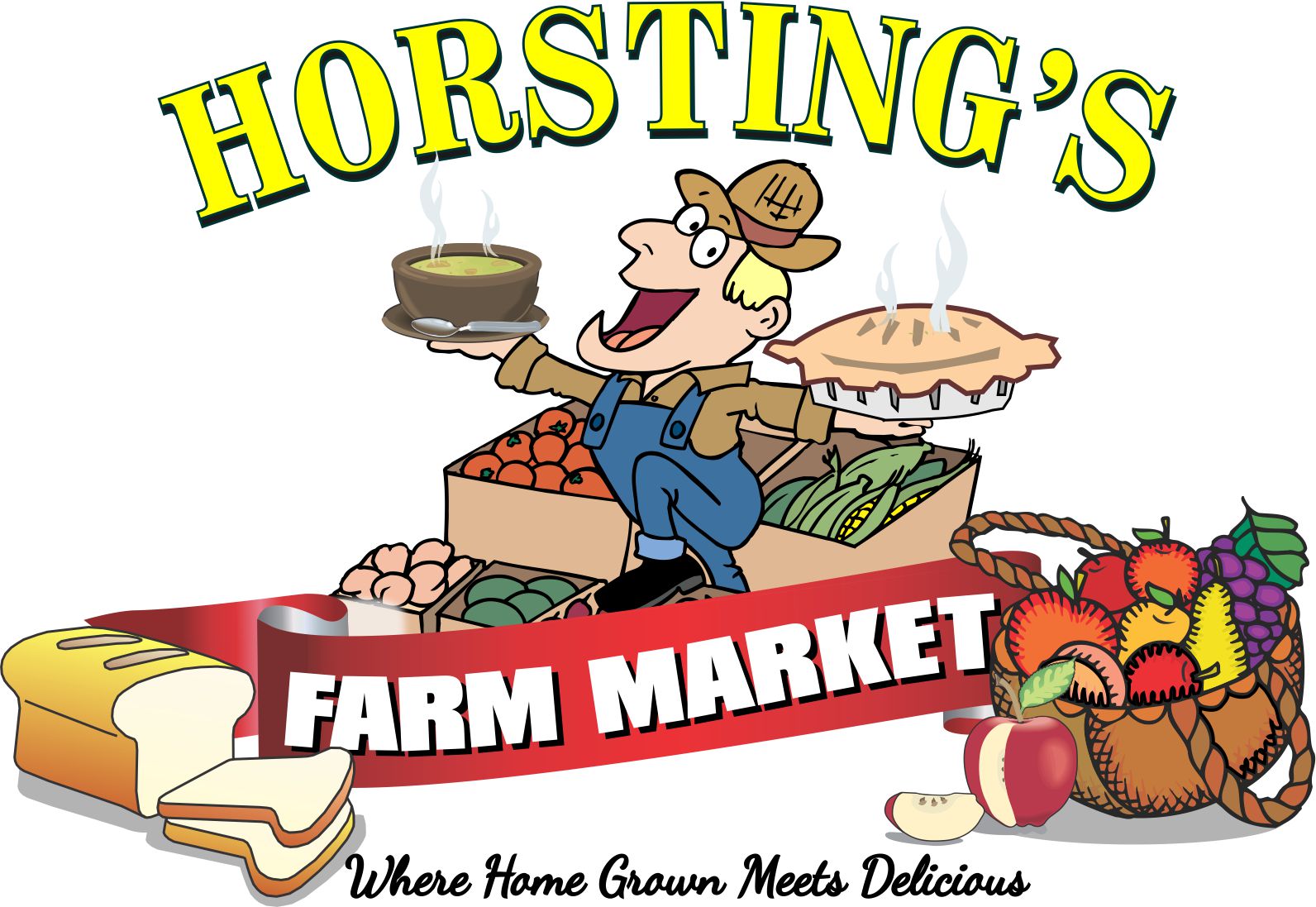 An hour north of Kamloops, Cache Creek is on the junction of the Trans-Canada Highway and Highway 97 North. More than just a place to pass through, the semi-arid climate offers an enticing incentive for RVers to stop and enjoy. This crossroads has ample produce that is used as key elements in the local fare. The restaurants of the town take advantage of the homegrown, wholesome ingredients to give you the best of what the area has to offer.
Come along on an eating tour of Cache Creek:
2540 Cariboo Highway 97
Horsting's has over 85 acres where the market grows fresh produce and fruit which is used in the food made and sold in the store and cafe. The company motto is "Where Homegrown Meets Delicious."
That fresh taste is amply evident in the homemade soups, sandwiches and salads that incorporate the market's own vegetables and bread.
Even the homemade potato bread and buns are unique as they use potatoes harvested from the fields.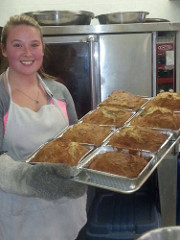 "Our pies have been famous for years; we use the original Horstings Pie and Bread recipe," said Meagan Mucha, marketing manager of Horsting's Farm Market. "Homemade pies would certainly be our specialty."
After stopping for a delicious homemade meal, you can take some of that fresh taste with you by buying in-season produce from the farm. Take advantage of a variety of crops— some you would expect such as strawberries and corn— and some things that aren't as common in B.C. such as watermelons and cantaloupes. With over 20 varieties of fruits and vegetables grown in Horsting's gardens, there is plenty to choose from.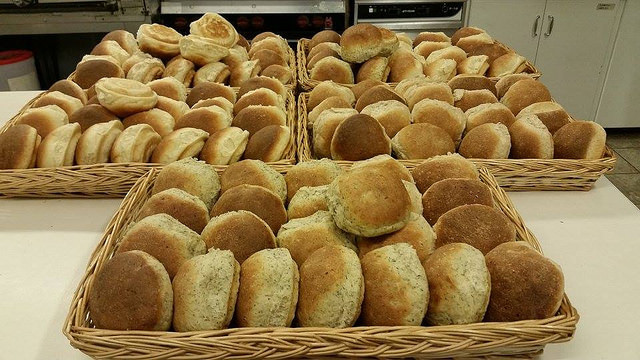 RV parking is available.
Horsting's Farm Market is closed from December 21 until March 19, 2016. Check their website for seasonal hours.
1206 Cariboo Highway 97, Cache Creek
The smell of fresh-baked cinnamon buns will draw you to Anie's before you even walk through the door. Pies, cinnamon buns, cookies, bread, buns, muffins and pastries are all baked on site. And, of course, tempting thick-crust pizza is always waiting for you to try.
Chum's Restaurant:
1108 Trans-Canada Highway
Although Chum's is open for lunch and dinner as well, breakfast is where this restaurant really shines. Traditional Canadian breakfasts are served with fresh potatoes for the hash browns and large portions.