Experience the Calgary Farmers' Market
This booming market is one of the biggest attractions for RVers camping in the Calgary vicinity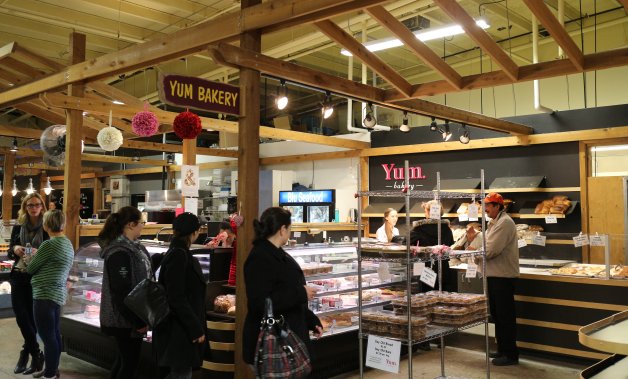 The Calgary Farmers' Market is getting bigger and better every year—and it's no surprise. The market is located just off Blackfoot Trail and Heritage Drive, and it is open all year long.

The market is open Thursdays, Fridays, Saturdays and Sundays from 9 a.m. to 5 p.m.
When you attend this market, you will see the best of what local farmers have to offer, with an abundance of seasonal fruit and vegetables. There are more than 80 vendors that come together to make a family friendly, agritourism highlight. There are food courts, organic sections, baked goods, bath and body products, international cuisine, poultry, free-range meat and many other features that will entice any shopper. You can even find vitamins and other nutritional supplements.
To learn more, call 403-240-9113 or visit the market website.