Vintage RV: Classic & Rare 1982 Airstream 310 Turbo Diesel Motorhome
The classic 1982 Airstream 310 turbo diesel motorhome is a rare enough RV to warrant a second look.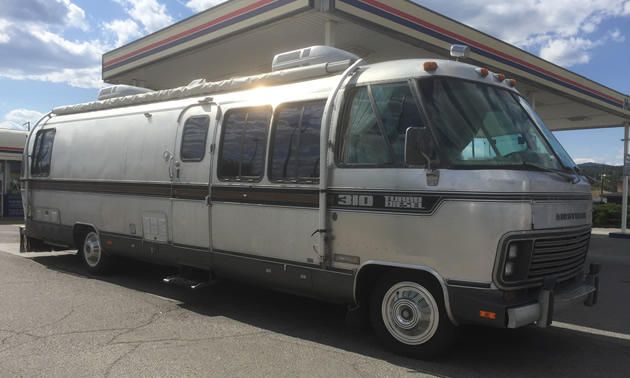 John and Carol Meyer are the proud owners of a classic 1982 Airstream 310 turbo diesel motorhome. These units are rare enough to make any RV enthusiast take a double look, which is exactly what I did recently when I saw the shiny silver motorhome.
The Meyer's were fueling up at a local gas station and I stopped by to make their acquaintance and admire their Airstream motorhome. John said his son drives the same Airstream unit as he does – both can't say enough good about the classic motorhomes.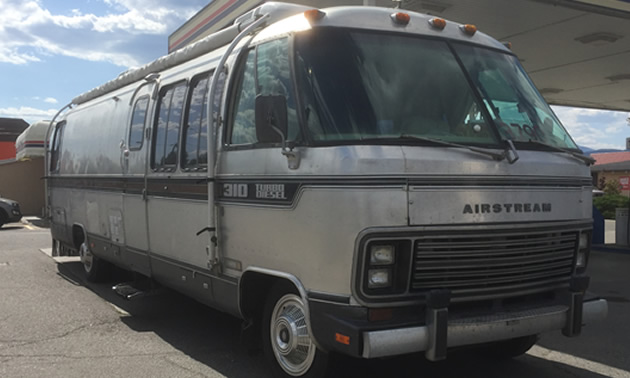 They have traveled all over the Pacific Northwest and beyond with Airstream motorhomes.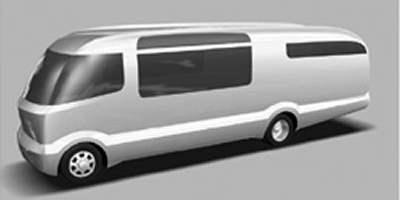 According to the website ViewRvs.com, "The first motorhomes made by Airstream were produced under the Argosy brand. The Argosy motorhomes are built on the same Chevy P-30 series chassis that the later Airstream motorhome were made on. They are commonly referred to as "Painted Airstreams". They do have aluminum riveted skin but there is some galvanized steel panels in the front and rear. They are very good units but do not have all of the bells and whistles that the Airstream models have. The Argosy motorhomes were made up to 1979 and production shifted to the Airstream brand. The Argosy motorhomes were basically a test bed for Airstream. The quality of these units is seen by how many are still in use today. The basic design and style of the 1974 model was used through 1992!"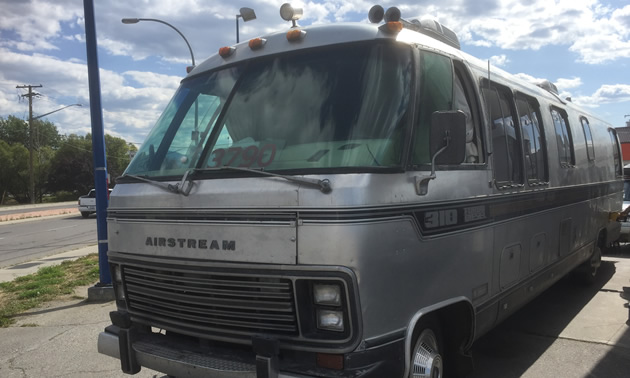 In 1982, there was the introduction of the 280, 300 and 310 models. The naming convention matched the length of the unit (280 = 28 feet). 1982 was the first year to see the popular wood grain stripe down the side.
The website added, "In response to consumer demand for bigger and sleeker units, Airstream introduces the new Classic 36' unit. The Classic 36' was produced in both gas (more popular) and diesel pusher models (1994 and 1995 on Spartan chassis). The Classic 36 was produced until 1996 when the aluminum sided motorhomes became too costly to produce when compared to their fiberglass and composite competition. The poor sales of these high cost units ended their production."
There has been rumbling in recent years that Thor Industries owned- Airstream will once again get back into the full size Class A motorhome business with the so-called G-Series—a partnership with BMW—but nothing has appeared at this point.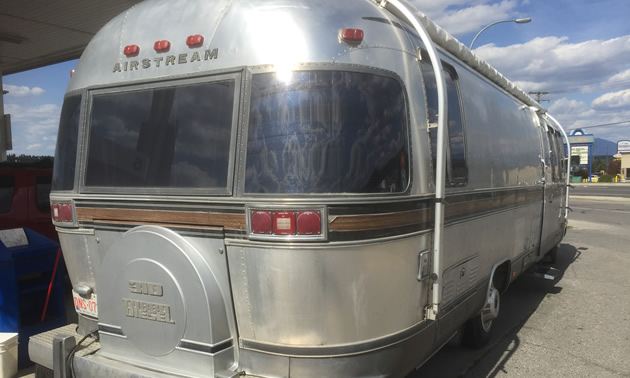 Share your classic RV restorations, or tell us your favourite story about a cool vintage unit you've encountered by filling out our Classic Vintage RV form.