Stay warm and safe in your RV
RV furnace versus auxiliary heater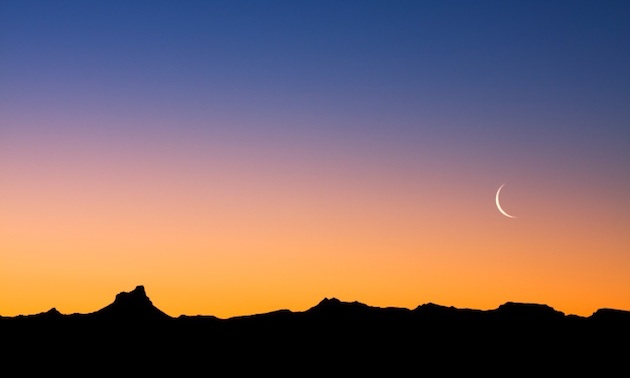 Question:
This is our first time going south for the winter. We were surprised when our friends told us that it gets cold at night in the desert. This means we will probably be using our furnace in the evenings. Do you have any suggestions to keep warm and safe, economically?
Answer:
My first reaction to that question is to cuddle! Truthfully, it has to be a cold, cold night to entice us to use the furnace in the RV. Not only is it noisy and expensive to run, it is highly inefficient. They say that even the best conventional RV furnaces run at about 70 per cent efficiency.
Auxiliary heaters
We do tend to use auxiliary heaters whenever possible.
Electric heaters are clean, efficient and relatively safe, with no gases to worry about. Most now have built-in protection against over-temperature and tip-over. Nevertheless, they are only useable when you are connected to electricity. If the RV park includes power in their fees, then the electricity is economical; if there is a meter or an extra daily charge, it may not be an economical alternative. Compare the cost of a kilowatt-hour with the price of a gallon of propane. Some wonderful mathematician has declared that the magic number is 22. Many RVers we know have experimented with this equation and agree with him. Check out my article, Electricity or propane?
Non-vented heaters: When I talked to a past instructor with the RV technician program at Okanagan College, he confirmed that catalytic, ceramic or open-flame heaters are not legal for RVs in B.C. or Alberta. They may be legal in other jurisdictions, but he didn't think that they are—although he did say they are legal for tent trailers, because the canvas will not stop the oxygen. Having said that, many RVers use these types of auxiliary heaters. It is not illegal to install them, only use them.
Note that the American National Standards Institute's NFPA 58: Liquefied Petroleum Gas Code prohibits the indoor use of propane containers holding more than two pounds of propane, except in emergencies.
Conventional RV furnaces
Conventional RV furnaces do have advantages. The furnace in your RV is much like the furnace in your home: set it and forget it. One of the biggest advantages is that an even heat is transferred through ducts to various outlets throughout the RV. These outlets can be adjusted to have the heat where you want it. Just like most appliances, the furnace is safe when properly maintained.
Safety is the most important concern, and being safe means making sure all the monitoring systems are in good working order. Check the batteries and operation of the smoke detector, the propane detector and the carbon monoxide detectors.
Safety first
Checking the battery in the smoke detector is the first thing we do when we start to pack up for our southward trip. Don't they always seem to put them where they will go off when you are making toast? Ours will be triggered when I am boiling water for pasta.
Our propane detector sits on the lower part of the wall directly across from the stove and oven. We have never had it go off, but then we usually have the small kitchen window opened just a crack.
Carbon monoxide is completely odorless, invisible and deadly. Most detectors are on a wall at least five feet above the floor. Some are even on the ceiling. Our detector sits on the wall above the rear window behind the bed.
In the RV, carbon monoxide gas can come from so many different sources: the generator, stove, furnace, water heater, or refrigerator on gas. Be sure the flues and vents are clear and working. It's surprising how many of our amenities release carbon monoxide.
Stay safe and stay warm!