Why is having RV warranty coverage so important?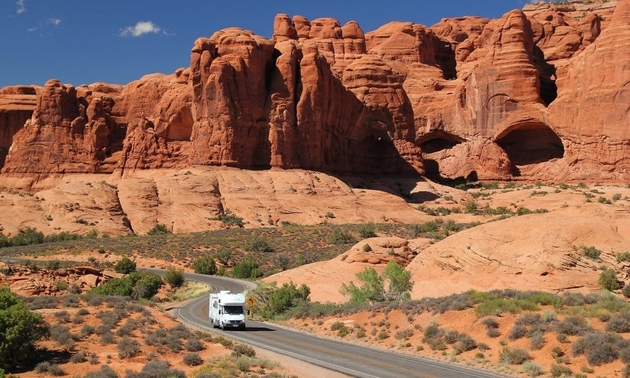 When you're on the road, you want to know you will be covered if your RV falters in some way. While you may be proficient (or even professional) at RV maintenance, it still pays to have RV warranty coverage, and here are a few reasons why.
Repairs will be guaranteed
When you have a warranty in place, you can rest easy knowing any work done will be guaranteed. If you attempt a DIY repair at home, you run more risks.
RV repair professionals have the expertise to ensure that your RV is fixed correctly with quality parts, as lower-quailty parts could affect the operation of your entire unit.
You will have more time to enjoy your holiday
You don't want to spend your camping time doing repair work.
A warranty means that if you break down during a trip, you can let a pro handle it and spend your time relaxing instead.
Save a ton of money
Warranties can save you serious cash, as extensive work can add up to an enormous price tag at a repair shop. You can often choose between basic and premium warranties, giving you an option to buy more thorough coverage if you wish.
For a fixed price, you can protect yourself from bad financial surprises in the future.