5 Tips for getting the best deal on a used RV
If you're shopping for a used RV unit, make sure you get the most bang for your buck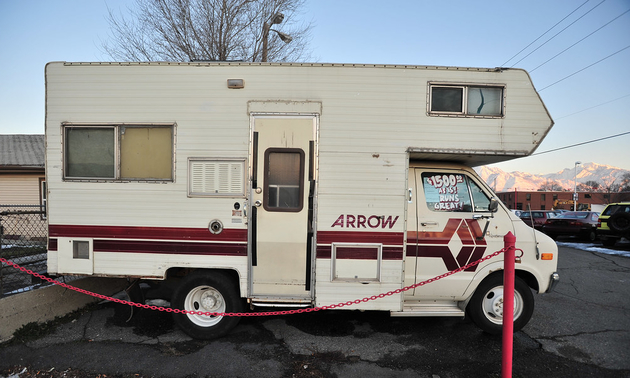 Buying a new-to-you RV is an exciting prospect, but (particularly for first-time buyers), it can also be a tad overwhelming. Keep these pointers in mind when looking at used RV units, to ensure you get a bargain and not a lemon.
1. Inspect it yourself, in person
It might go without saying, but buying an RV without seeing it first is almost never a good idea. A reliable purchase requires a firsthand visual inspection.
2. Get a second pair of eyes
Depending on your level of expertise, it might be prudent to get an inspection from another trusted source. You can bring a knowledgeable friend, or use an RV inspection service for a modest fee. If you must buy an RV without seeing it first, hiring a professional inspector to look at it for you is a good compromise.
3. Research the seller
Before buying a unit, be sure to research the seller first. Online reviews can often reveal any issues a previous customer may have had, and bring up any red flags you should know about.
4. Be on the look-out for moisture and mould
Keep your eyes (and nose) open for any mould and mildew in the unit. Press on the walls to feel if they have any "give" (which could indicate moisture damage), and take a good look at every inch of the floor and ceiling.
5. Don't forget to inspect the roof
It's vital to check the roof, to be certain it's properly sealed with no leaks. Keep an eye out for darkened, mouldy caulking, which could indicate moisture getting in.