Useful RV storage hacks
Easy tricks to help you maximize RV storage space and organize your most important items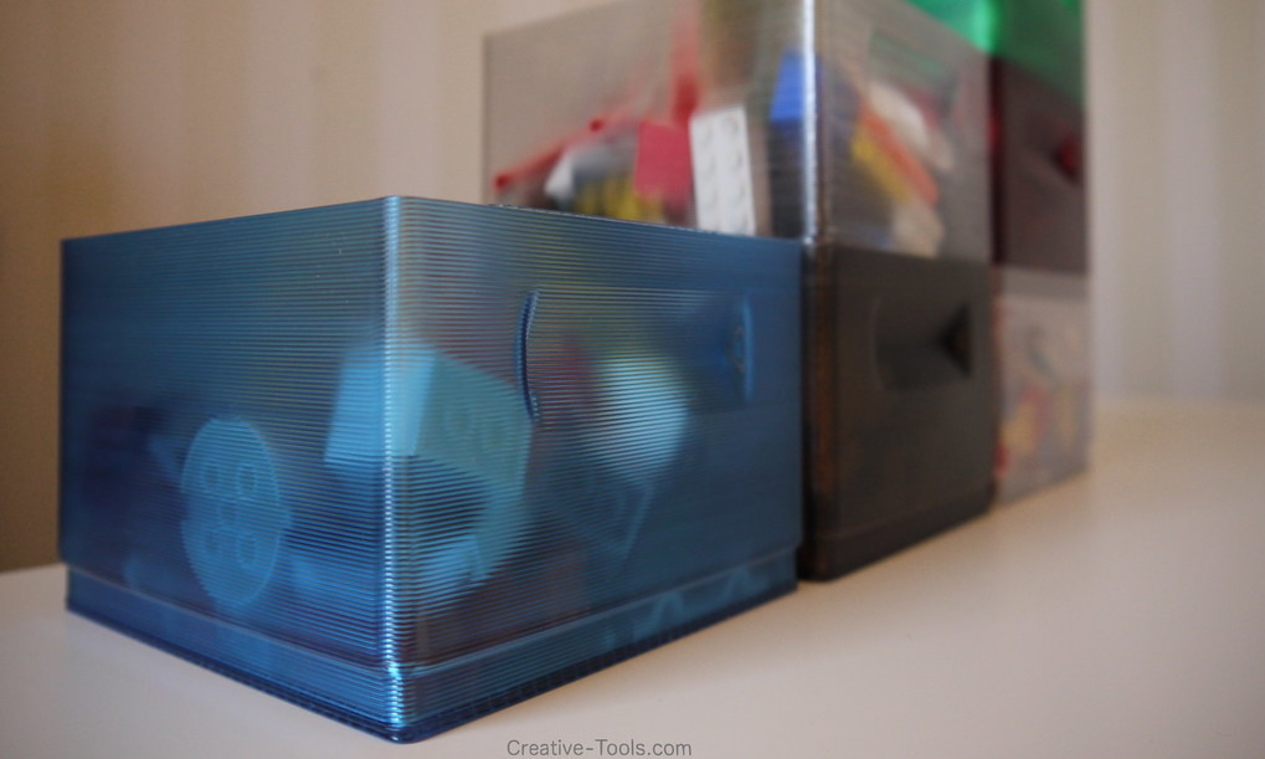 RVers learn to be adept when it comes to making the most of small spaces. An organized unit allows you to bring more items along, and to neatly store what you have.
There's a knack to it, but savvy campers have found several innovative ways to maximize RV storage space:
Optimize cupboard and drawer space
Cupboards and closets can be organized with the addition of smaller containers. Plastic tubs are ideal, as they come in all sizes, are lightweight and won't break if they get jarred during travel. Alternatively, you could invest in a freestanding drawer unit that will fit neatly inside your RV cupboard.
If you have drawers deep enough to do so, you can add a shallower slide-out drawer inside for cutlery or other small items.
Caddy-style organizers and under-shelf baskets are useful, and a door-mounted RV trash can will give you more room under the sink.
Silicone cookware for the win
If you like to prep homecooked meals during your camping trips, then silicone pots, pans and accessories are essential. Brands like Sea to Summit specialize in making these culinary game-changers.
This material can withstand high temperatures, and it also bends and rolls up easily for convenient storage. Imagine the advantage of being able to fold up your muffin tins and cake pans when you aren't using them.
You can also buy stock pots and other cookware made from a combination of silicone and stainless steel. This has the advantages of metal cookware, but the entire unit can collapse and fit into a cupboard. You can also purchase collapsible colanders, cutting board/colander combinations and other handy kitchen gadgets.
Install wall-mounted dispensers
For everything from hand soap to shampoo, you can mount shelves or use velcro to hold dispensers on the wall, making it easy to reach and saving precious counter space.
This is especially handy in RV showers, where there isn't a lot of room for grooming accessories and toiletries.
Take inventory and decide what to keep
RVers often find themselves with a collection of bulky cookware and other gear that they rarely use. Go through your RV, and take out any extras or unnecessary items that are just gathering dust and cluttering the area.
This gives you more room to bring tools and equipment that you actually can put to use.
Use hooks and pockets to your advantage
RVwest blogger Lynne Benjamin brought this tip to our attention in her article on storage solutions for full-time RVers.
She recommends using 3M Commander hooks in conjunction with fabric shoe pouches for an attractive (and handy) place to store small items.
For more handy tips, check out this article about keeping items safe in transit.