Information RVers want to know
Take a look at these practical articles that answer popular questions from our readers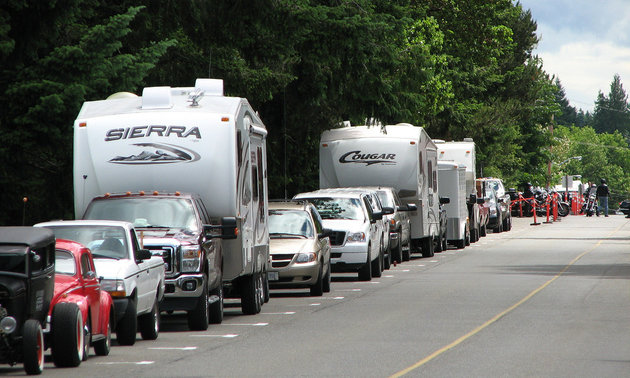 Our RVing audience is always on the look-out for more information, tips and tricks to enhance their camping trips. Here are some of our most popular practical articles, as chosen by our readers.
Types of RV sidewall construction
Learn more about RV sidewall construction, and why it's important to know the details.
In this informative article, Carol Ann Quibell discusses the legal challenges inherent in full-time RVing.
Learn more about deep cycle RV batteries
RV tech Reg DeYoung put this article together, explaining the difference between various types of RV batteries and why those differences matter.
Three incredible towing essentials
Learn about three powerful products that will make it easier to tow with your vehicle.
How much does the RV lifestyle cost?
Find out some of the most crucial factors to consider, when budgeting for an RV lifestyle.
A first-timer's guide to RVing in Mexico
Planning your first excursion to Mexico? Get some tips to make your holiday a success.
Get the low-down on RV water heaters, and the best way to keep yours maintained throughout the season.
Frequently asked questions about RV insurance
Learn the different types of RV coverage, and the pros and cons of each.
Tips for a stress-free border crossing
These handy pointers will make your next cross-border trip go smoother.