Top 10 books for aspiring full-time RVers
Longing for the full-time RV life? Here are ten titles to whet your appetite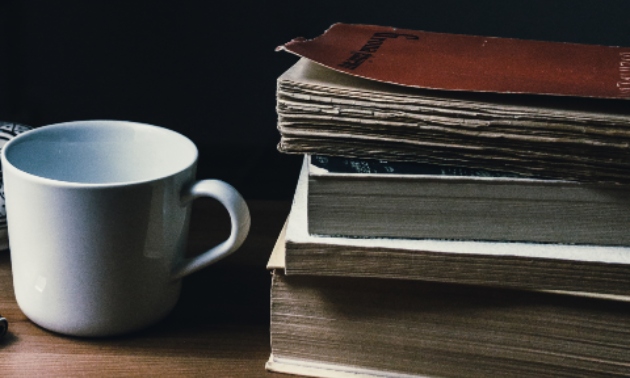 The idea of living and travelling in an RV full-time, has become increasingly popular in recent years. Many people are attracted to the freedom, excitement, and flexibility it could bring them. If you're thinking of embarking on this lifestyle, there are numerous books that can help you learn everything you need to know. Whether you're interested in practical tips for living on the road, inspirational stories from other full-time RVers, or in-depth guides to RV maintenance and repair, there are plenty of great resources available to help you get started. In this article, we'll introduce you to some of the best books on full-time RVing to help you decide if it's right for you.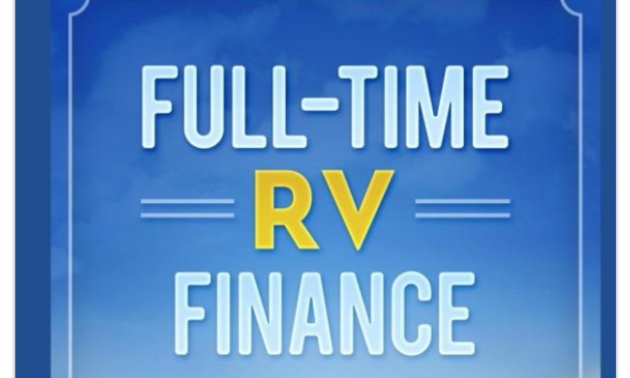 Written by a couple of full-time RVers, this book gets down to the nitty gritty and talks about finances. It can help you create budgets and goals with clear, actionable steps. If money is one of the factors daunting you, this is truly a must-read.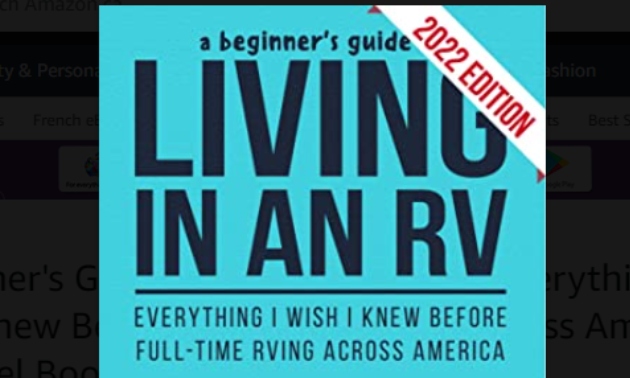 In this book, traveller Alyssa Padgett details all the things she wished she had known before her and her husband set off in their RV. They learned a lot through trial and error—so you don't have to!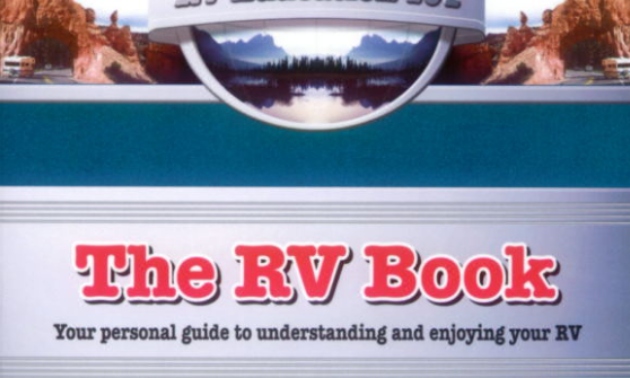 This one is considered a staple in many RV circles, and both full-time and part-time travellers find themselves referring back to it. It covers a wide range of topics pertaining to RVing, from buying the right unit to maintaining it long-term.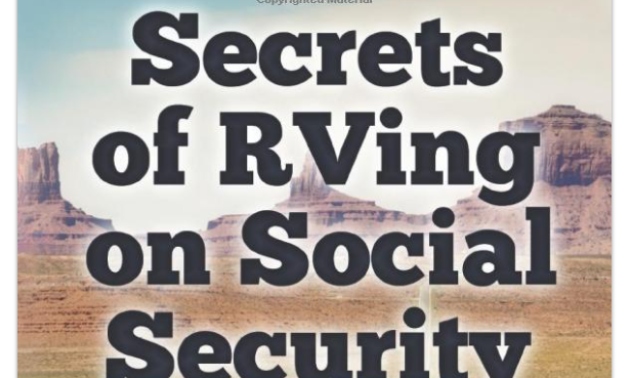 Jerry Minchey has a plethora of tricks to help retired RVers make ends meet and even add to their savings accounts—all without giving up their travels. You may just find yourself getting more out of life than you ever thought possible!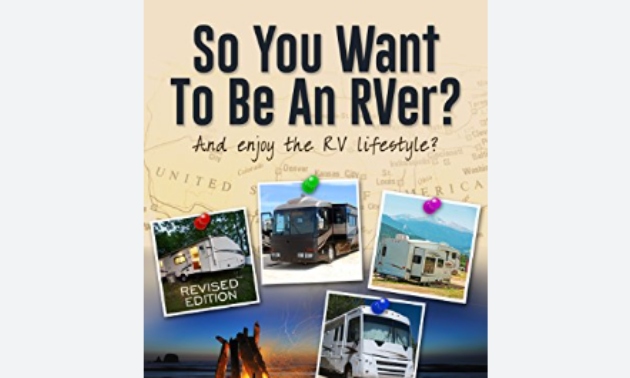 Whether you're interested in full-time or part-time RVing, this book will help you. It was written by two campers who have been living the dream for more than a decade—and they can let you in on all the little secrets you need to know.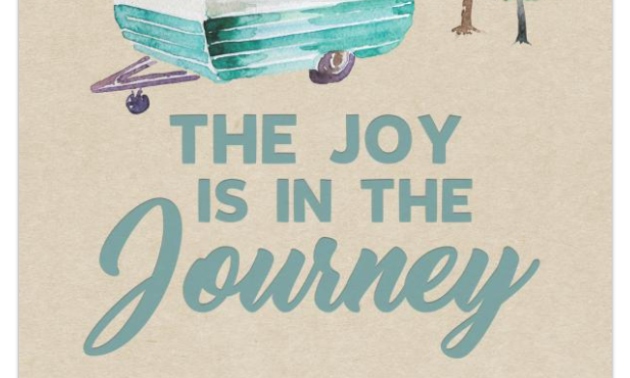 Do you like to document your RV travels? Keep track of your camping memories, lessons and experiences in this handy logbook. It features 160 pages with writing prompts to help you journal your adventures.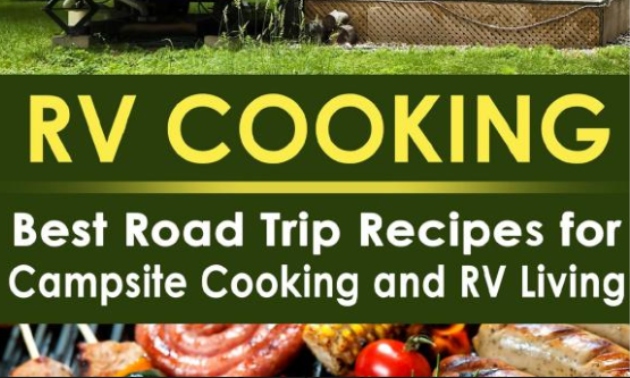 Whether you fancy yourself a culinary master, or just enjoy the taste of a home-cooked meal, this book is for you. It has all the camping-friendly instructions and recipes you need to prepare a delectable meal even during your RV excursions.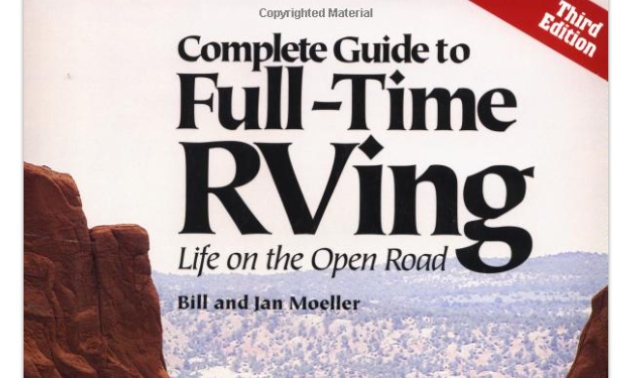 The Moellers created this comprehensive guide to life on the open road, with full-time RVers in mind. It offers tips on everything from purchasing your first RV, to saving money while travelling.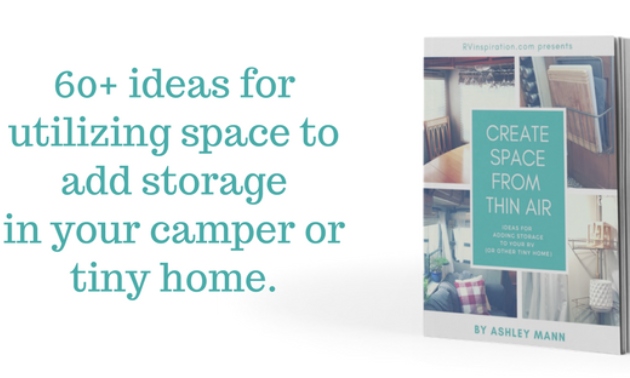 Written by Ashley Mann, full-time RVer and creator of RVinspiration.com, this handy book helps RVers make the most out of small abodes. Learn how to maximize storage, and create functional space—improving your overall RVing experience.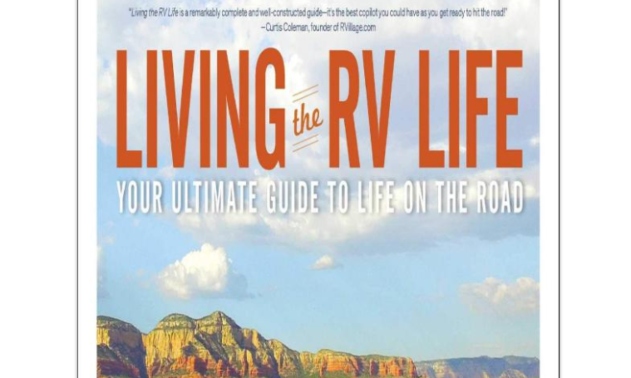 The Bennetts offer their words of wisdom in this book about living life on the road to the fullest. We were fortunate enough to touch base with this vivacious couple: Read about their adventures here.