A year in review:Top 10 RVwest stories from 2016
We put together a list of our most popular RV articles from 2016.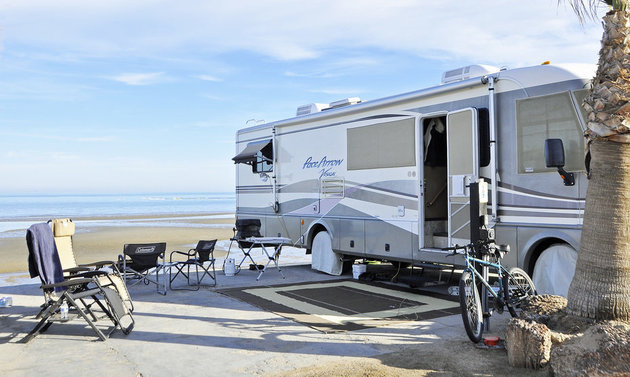 Our readers are enthusiastic RVers with a penchant for adventure! We have had a fantastic year talking to all these avid travellers, and so we have put together a list of the most well-read stories published in 2016.
Written by an experienced RVer, this article outlines some of the expenses involved in taking on the RV lifestyle.
RVers have been spreading the word: Sylvan Lake is gaining popularity among campers and other outdoor enthusiasts
There are sublime parks around Nelson, B.C., where you can fully appreciate the West Kootenay's wild side
A carefree camping couple answers questions about the lifestyle and all its benefits.
These campers discovered some of the challenges and expenses involved in vintage RV maintenance.
This full-time RVing couple shares some of their most interesting experiences.
Investigative journalist, Mike Wendland, now travels the continent with his wife, Jennifer. Read about some of their RV camping excursions.
Down to Earth Health Shop and Café works hard to make healthy food delicious.
Smithers, B.C. is a top camping destination - partly due to its eye-catching wildlife.
Read about a pair of RVers and the amazing sights they see on their many journeys.