Roam where you want to
Keep the lines of communication open with Roam Mobility
by DaleAnn Shellborn —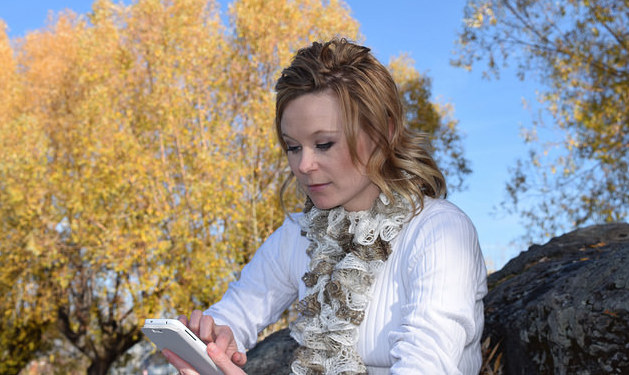 Snowbirds heading to the U.S. or Mexico this winter may want to check out Roam Mobility for an affordable cell phone plan.
If you're going to be outside of Canada for three months or more, it's worth visiting Roam Mobility's website for a look at their snowbird-specific cell phone plans. Travellers with an unlocked phone can activate a prepaid SIM card before leaving for the U.S., then keep the card and top it up for the next trip.
The plan includes unlimited talk and text, free long-distance calls to Canada, voicemail and caller ID. It starts at three months and can last as long as six months. If your phone isn't unlocked, Roam also sells a low-cost phone and sometimes bundles it with a talk-and-text plan.
A quick chat with a clerk at our neighbourhood cell phone store revealed that at about $50 a month, the Roam plan is substantially cheaper than anything from the major networks for use in the States. It seems this company has seen a need and filled it for snowbirds who want to keep the lines of communication open.