Saskatoon RVing stories
Check out the RVing opportunities in Saskatoon, Saskatchewan
Nestled along the banks of the South Saskatchewan River, Saskatoon's amenities, scenery and entertainment sector will keep you coming back again and again. There are impressive museums, parks and art galleries to peruse, and the camping areas nearby are ideal for any RVer's needs. Scroll down on our Saskatoon landing page for extensive information on tourist attractions, visitor information, sani-dumps, RV dealers, campsites and more.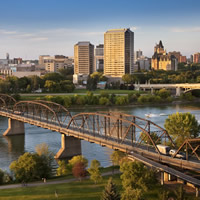 Information on camping in Saskatoon, SK, including tourist attractions, visitor information, sani-dumps, RV campgrounds and more.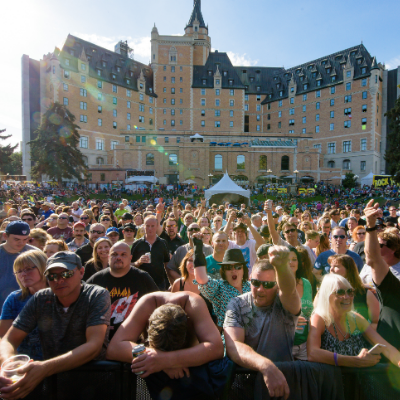 Saskatoon
Saskatoon, Saskatchewan, is home to two exclusive concerts that will appease rock and country fans across the country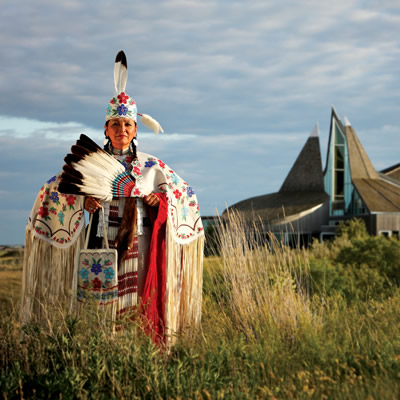 Saskatoon
Discover one of Canada's longest-running archaeological dig sites and so much more in Saskatoon.
by Karen Kornelsen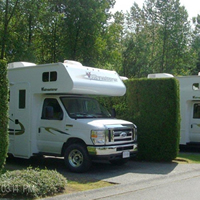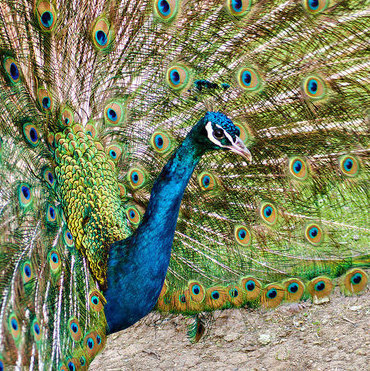 Saskatoon
Learn something new and enjoy spending time with the animals at the Saskatoon Forestry Farm Park and Zoo.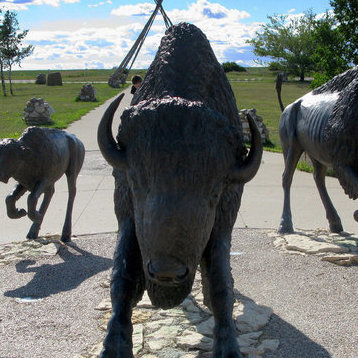 Saskatoon
Saskatoon has all you could ever want to create the perfect RV vacation.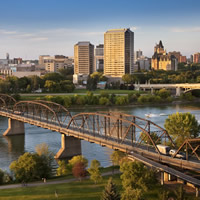 Saskatoon
Walking tours, concerts, festivals and an abundance of dining options in Saskatoon make the city a popular summer destination.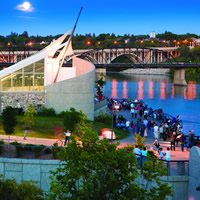 Saskatoon
Lovers of festivals, fireworks, food, heritage sites and the outdoors will find activities to please them in Saskatoon.

Swift Current
Meet the black-tailed prairie dog or take a photo of a prairie lily as you explore these three areas of outstanding natural beauty.
by Karen Kornelsen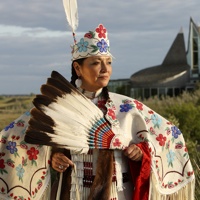 Saskatoon
After a long cold winter, Saskatoon is always ready for some hot summer fun with a multitude of festivals and events.
by Gail Kesslar

RV News
Despite having travelled far and wide, the Alexanders are proud experts on their home province of Saskatchewan and are glad to point out some of the advantages of being an RVer in this prairie province.

Saskatoon
In this entertaining Saskatchewan community, sit back and take in the café scene.
RV-friendly businesses near Saskatoon