Winslow RVing stories
Check out the RVing opportunities in Winslow, Arizona
An intriguing city with western flair, Winslow is one of those places that snowbirds and other RV campers flock to. You will love the local campgrounds and recreation opportunities in the area, not to mention the historic sites and attractions. Scroll down on our Winslow landing page for extensive information on tourist attractions, visitor information, sani-dumps, RV dealers, campsites and more.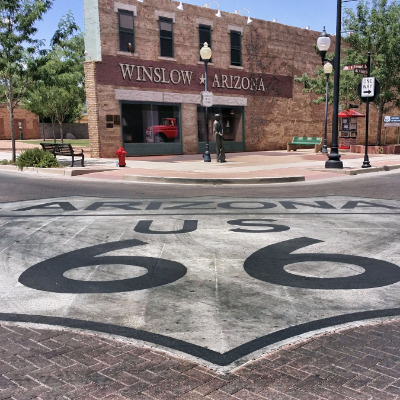 Winslow
Get your kicks on Route 66 by standin' on the corner in Winslow, Arizona

Winslow
Natural marvels are on all sides of this glorious Arizona town.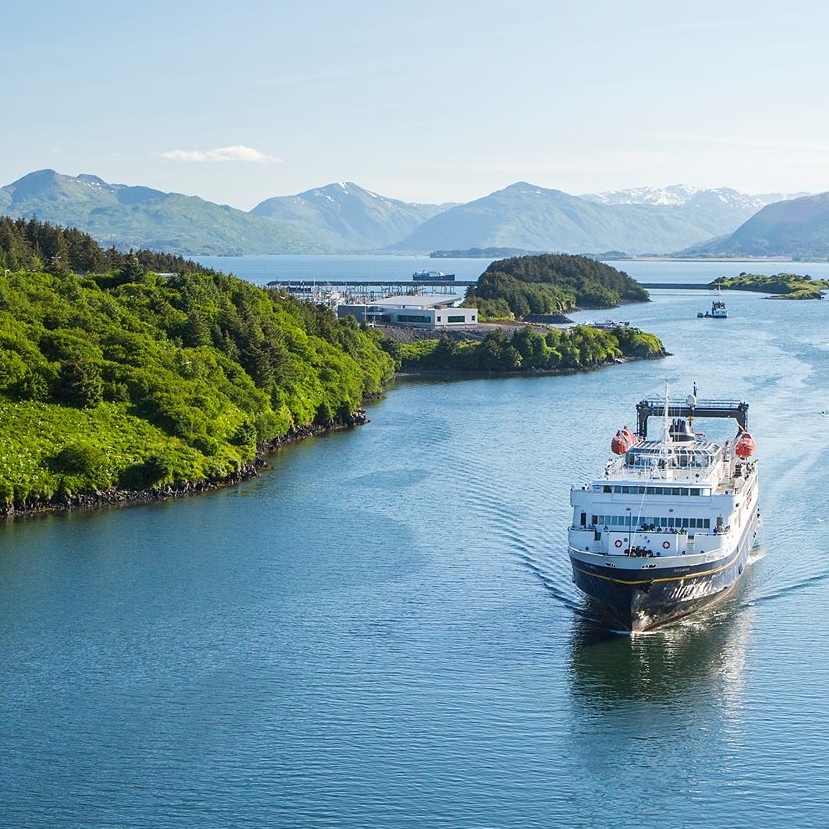 Winslow
He found the Hotel California. Now Eagles fan Denis Begin goes in search of Winslow, Arizona.
by Denis Begin
RV-friendly businesses near Winslow