Top things to see and do in Winslow
Natural marvels are on all sides of this glorious Arizona town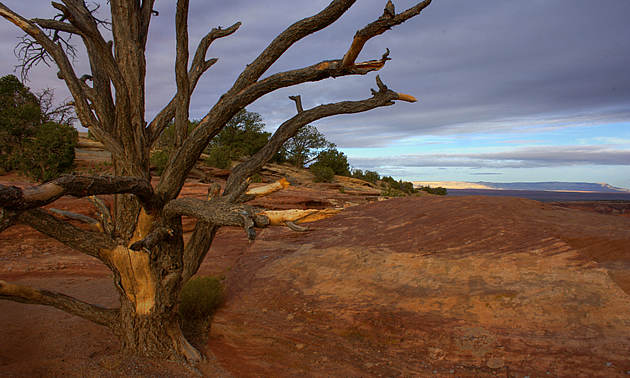 Winslow not only has its share of in-town attractions, but also a wealth of outdoor areas that lend themselves to recreational activities. Here are some of the eye-catching spots to visit along the way.
1) Canyon de Chelly National Monument
Canyon de Chelly National Monument is a must-see site located a short distance away from Winslow. Take a ranger-led canyon tour, engage in one of the evening programs, or set off on your own to hike the trails and see this impressive piece of Navajo heritage. For more than 5,000 years, the native people of this area have lived in these canyons, creating innovative homes and farm lands there. There is also a visitor centre, bookstore and silversmith demonstration area on site.
2) Meteor Crater
When you are in Winslow, you can take the opportunity to see a meteorite impact site. Meteor Crater has become an internationally known attraction, consisting of a massive gorge measuring one mile across and more than 550 feet deep. The impact was made by an asteroid about 50,000 years ago. Visitors can enjoy an indoor viewing station, movie theatre, discovery centre, gift and rock shop and Astronaut Memorial Park—as well as several outdoor observation trails.
3) Rock Art Canyon Ranch
Check out this spectacular canyon to see petroglyphs like you've never seen them before. Rock Art Canyon Ranch is a privately owned facility with a museum collection and intricate rock artwork dating back to ancient history. For more information, or to schedule a tour, call 928-288-3260.
4) Apache-Sitgreaves National Forest
Encompassing a massive area of mountain and forest terrain, the Apache-Sitgreaves National Forest will amaze you. Named for the tribes that settled here, this eye-catching location offers a selection of campgrounds, hiking trails, swimming areas and more.
5) Walnut Canyon National Monument
At Walnut Canyon National Monument, you can hike along the trails and canyons to see pueblos and other evidence of historic civilizations. There are interpretive programs available, so you can learn more about the fascinating cliff dwellings and other unique sights.