Give us your take on spring RV prep!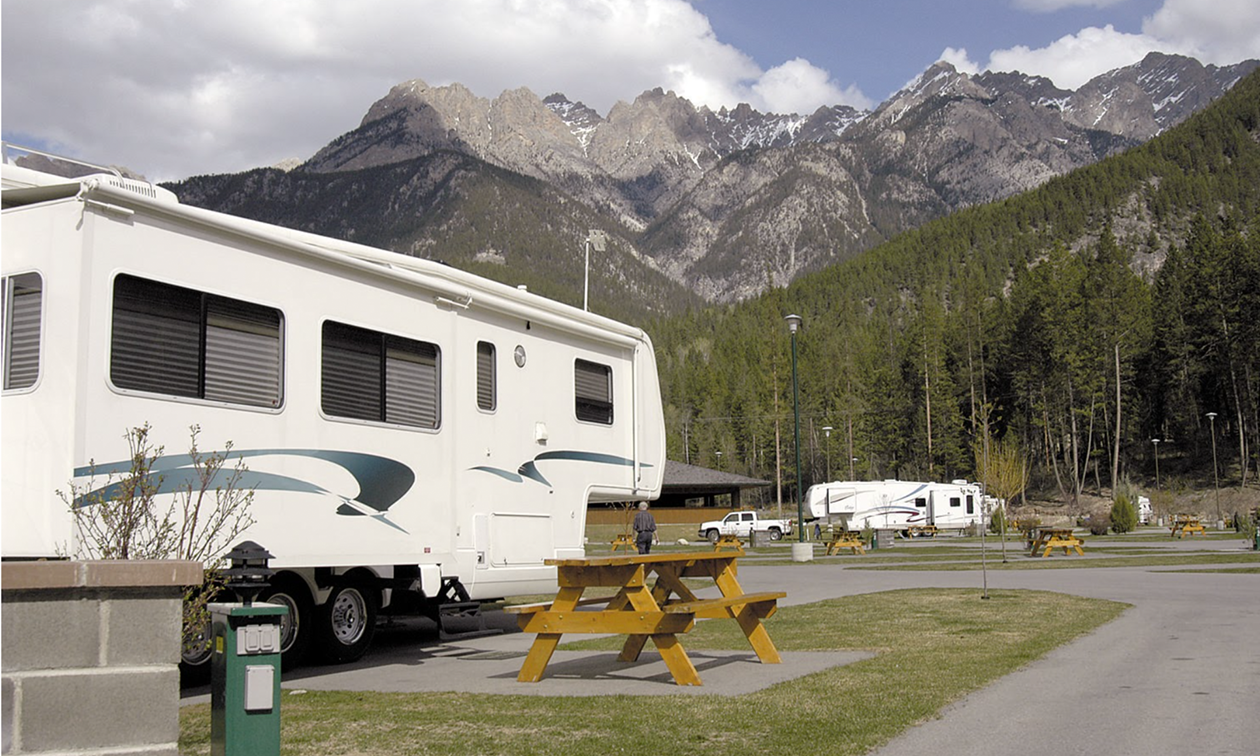 Spring is approaching, and many RVers are getting their units ready for camping season. Some folks like to have their units professionally inspected before heading out, while others do all their own prep work at home.
We would love to know about your spring RV prep protocol, and we invite you to fill us in!