Moose Jaw RVing stories
Check out the RVing opportunities in Moose Jaw, Saskatchewan
Moose Jaw is your perfect RV camping destination for a number of reasons. There are outdoor activities galore, a stunning natural backdrop and a selection of campsites that will take your breath away. Get in gear and start planning your Moose Jaw vacation now.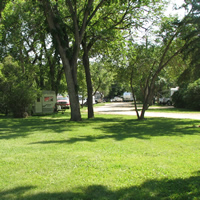 Moose Jaw
Mature shade trees, easy-access campsites, Internet access and on-site amenities are all available at River Park Campground.
Moose Jaw
Discover the top three heritage sites in Saskatchewan as recommended by RVers; the Danceland Ballroom, Fort Pitt Provincial Park and the Tunnels of Moose Jaw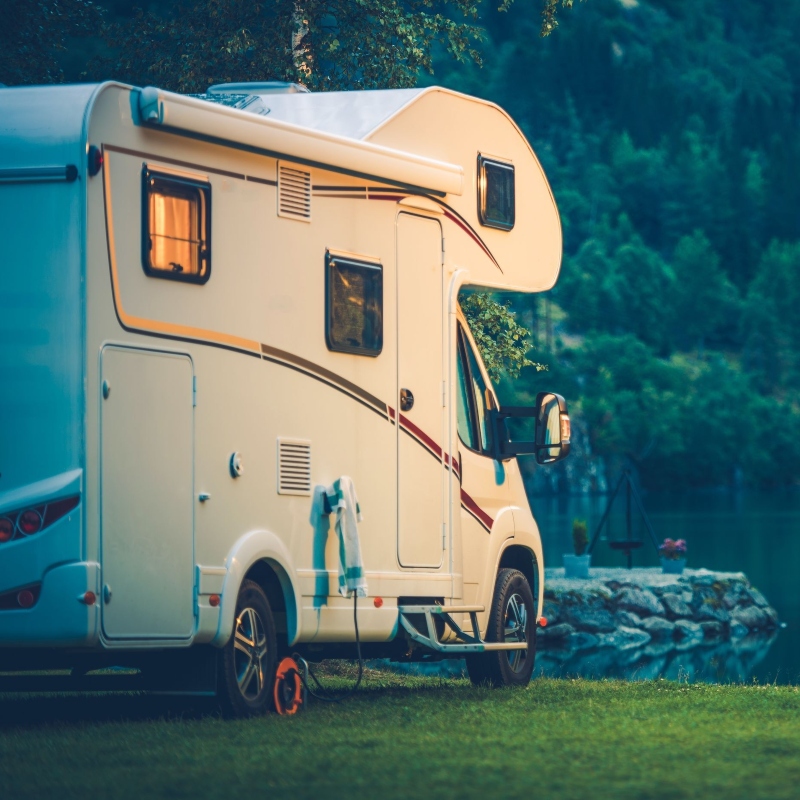 Moose Jaw
The Burrowing Owl Interpretive Centre in Moose Jaw is dedicated to the conservation of this at-risk species.
RV-friendly businesses near Moose Jaw