Giving a hoot
This educational centre is dedicated to the conservation of at-risk species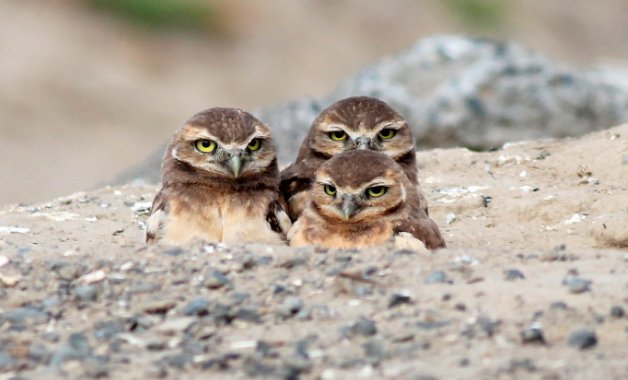 The Saskatchewan Burrowing Owl Interpretive Centre (SBOIC) is much more than just an eco-tourism attraction. Located in Moose Jaw, the centre aims to educate the public and conserve the endangered burrowing owl and its habitat.
The SBOIC was built on the Moose Jaw Exhibition Grounds after it was noted that several pairs of burrowing owls were in fact nesting on the race track's infield. It has evolved significantly since its beginning in 1997, and it now houses a gift shop and a travelling education program called Owls on Tour, in addition to its ever-growing selection of displays and exhibits. There is also a small group of owls that live in captivity at the centre.
Guests can take a guided tour of the SBOIC between the May long weekend and the September long weekend. The tours are appropriate for the entire family and focus on sharing information about the owls and the prairie ecosystem. You can visit the captive owls and learn about the native plants at the Evergreen Native Prairie Garden. You might even see other wildlife such as hawks, coyotes or jackrabbits during your visit.
To learn more visit the centre website.