What will we do all day?
Meet the three categories of snowbirds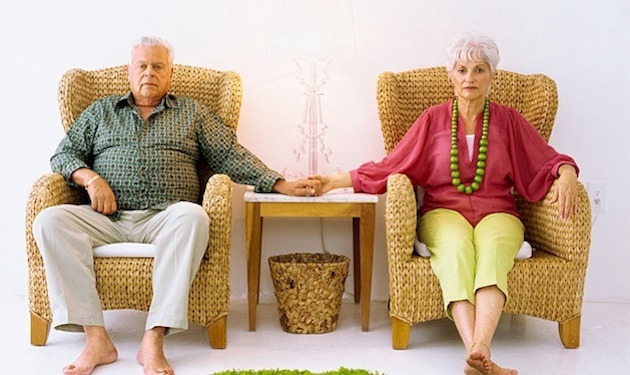 Question: We are planning to spend many months on the road on an upcoming trip and have plans to travel and tour most of that time. However, given that we will have lots of time in our van, I wonder what to do on the rest of the days and evenings?
Answer: After more than a dozen years and masses of conversations with countless snowbirds, I've developed three broad categories of snowbirds: adventurers, pigeons and roosters
Adventurers include vacationers, boondockers and short-term tourists.
Pigeons: I admit I recently heard this term in the laundry of one of my favourite co-op RV parks. This gal described her husband as a pigeon traveller—one who keeps going back to the same holes. They still tour, but seldom stretch out to someplace new and they always come back.
Roosters always leave home at the same time in the fall, make a beeline to the same RV park they always go to, stay there until it is time to go home and take the same route home. Some have been known to make it from Arizona to Canada in two days.
What other snowbirds say
RVers often move from one category to another and back again, depending on their own personal whims And what do they all do when they are not at home? Again, I thought it would be interesting to gather ideas from other RVers. We all can learn something new—I did.
Jeannie said when the weather is bad she does what she would do if she were home and the weather is bad
Reading is a major activity most of the folks mentioned. Formats, content and motivation varies considerably, from e-readers to newspapers to mysteries to learning about the communities they are visiting to learning another language to working crossword and Sudoku puzzles.
Some folks use their down time to do things on their computers that they never get around to, like cleaning out emails, backing up and defragging.
Joanne says that her hubby Nick has a nice camera. He calls his computer his darkroom.
Jo Anne and Francis do a lot of volunteering in the areas they visit; others have developed hobbies like beading and other crafts that they enjoy and don't take up too much space.
Diane will read, bead, sleep, eat, watch TV, clean, walk, watch people anywhere, go to the mall, shop, watch movies, eat out, hang out with friends—anywhere (she's a busy gal).
Jaimie points out that in some RV parks there may be a central area with a place to sit, possibly a TV, books to read, conversation. Some may have activities like potlucks, games or movies.
Jane lamented that she has dogs and needs to walk them regardless of the weather. "Sometimes we come back to the RV wet and muddy, which means a quick clean up of the floor later on."
Last but not least on the list are:
Do laundry
Reorganize the extra stuff you have collected since the last time you had down time
Clean the RV
There are more ideas in my previous blog entries. Check them out for more ideas.
Full-timer challenge: living on a small pad in an RV park
Number one full-timer issue: living in a small space with another person
Working while you play: volunteer opportunities for snowbirds