Stetski calls on Liberals to reject plan to sell off Parks Canada assets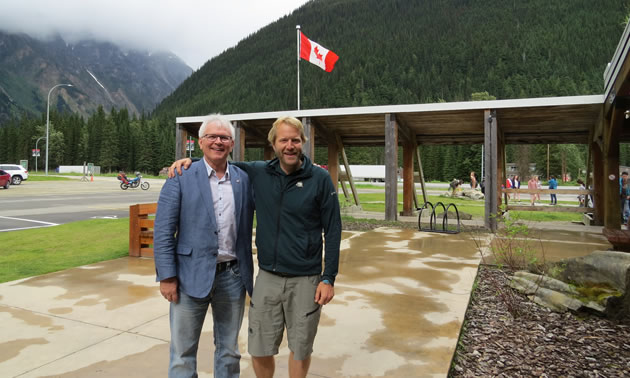 CRANBROOK – MP Wayne Stetski slammed the Liberal government for a plan that would see the selloff of up to $8.3 billion worth of Parks Canada infrastructure. The divestment proposal that would include roads, bridges and dams was discovered via a notice placed on the government website, Buyandsell.gc.ca.
"The Liberal government should abandon this short-sighted plan that will rob future generations of the critical infrastructure that gives Canadians access to our beautiful National Parks," wrote Stetski, in a letter to the Minister of Environment, Catherine McKenna.
The Liberals have advertised increase usage of National Parks including free admission in 2017 in honour of Canada's 150th, yet Stetski, the NDP's spokesperson for National Parks, pointed out that selling off critical infrastructure will decrease access to park land and increase costs to Canadians.
"Instead of keeping your promise to preserve and protect our National Parks and instead of listening to those familiar with our National Parks calling for better upkeep of park infrastructure, your government is taking Parks Canada down a road which is both reckless and irresponsible," Stetski wrote.
Stetski also chastised the Liberals for reaching out to private industry before any consultation with Canadians has occurred.