Register for Parks Canada's Learn to Camp events
Parks Canada has launched a series of events across Canada, to help new campers get started.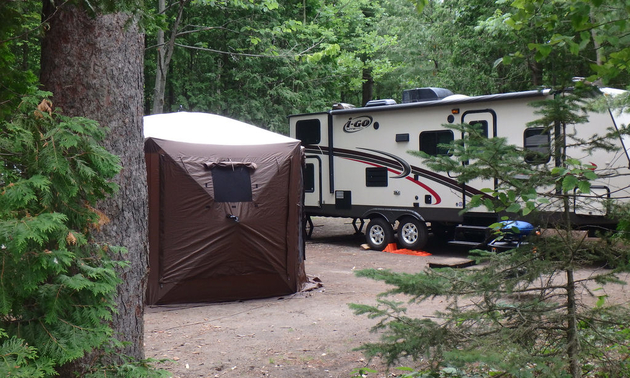 If you're new to camping, and could use a few pointers, Parks Canada (in partnership with MEC), has a program you might benefit from. The Learn to Camp events will be held throughout the summer in a number of locations across Canada.
The focus is on teaching participants how to have a safe and enjoyable camping experience. There will be workshops on basic skills, such as outdoor cooking or how to set up a tent, and engaging interpretive programs.
This is a great opportunity to hone your skills and go into your next RV trip feeling confident. You can find an online schedule on the Parks Canada website, with a list of the dates and locations of all this year's upcoming events.
To learn more, visit the Learn to Camp website. Register soon, as spaces are filling up fast.