Most of our snowbirding readers are heading south this winter!
We asked about your snowbirding plans in our last newsletter - and the results are in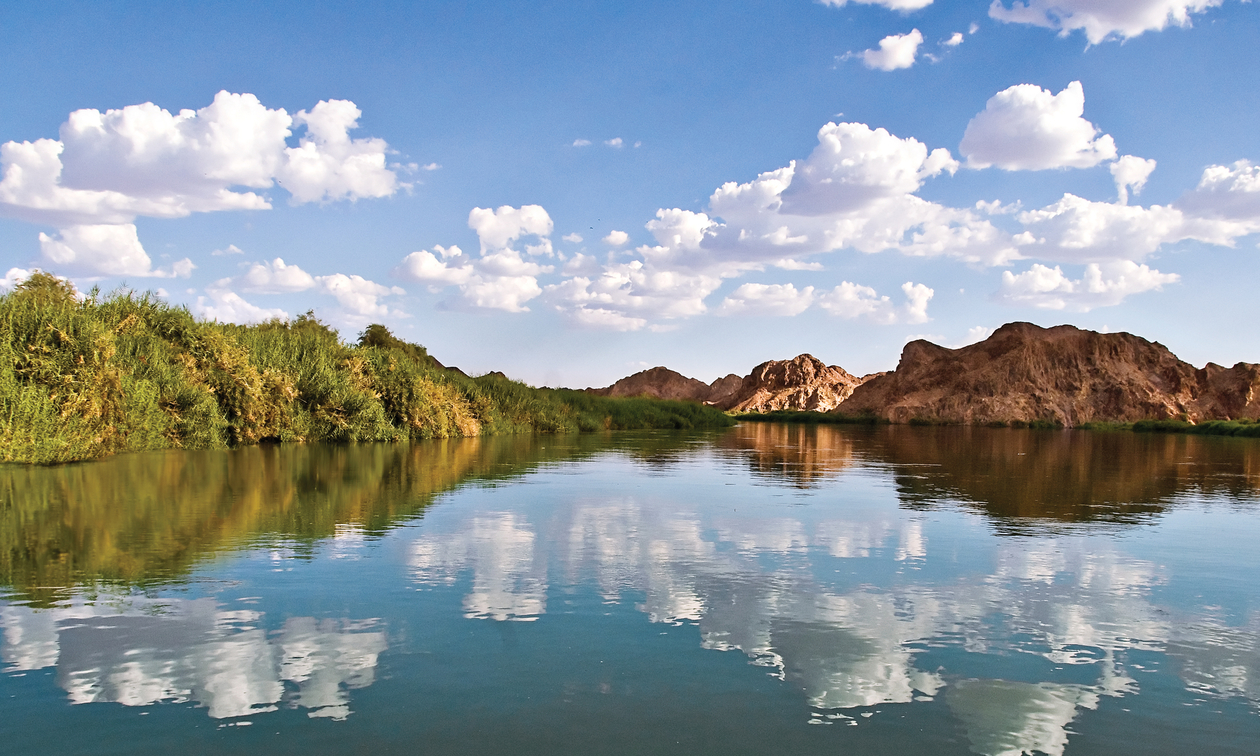 Are you travelling south when the border reopens? We asked readers exactly that in our last newsletter and their response was, (for the most part), a resounding "yes".
Unsurprisingly, most of our RVing audience is eager to spend winter in the warm southern states, an option made possible by the recent Canada–U.S. land border reopening on November 8th.
We also asked how long they planned to stay, and the most common answer was three to six months. It sounds like the 2021/2022 snowbirds are ready to enjoy their usual extended southern escapes.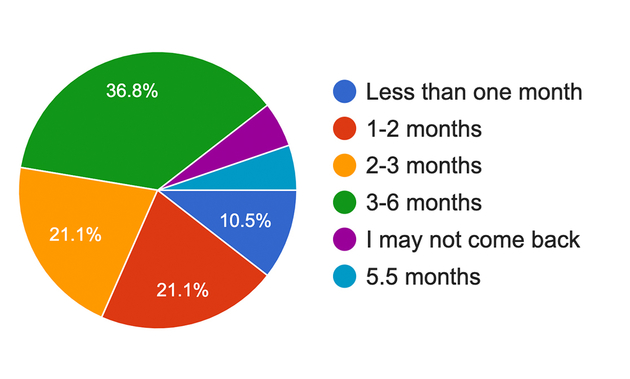 The balmy weather beckons
In terms of where they are going, our snowbirds have a clear favourite. The sunny state of Arizona appeals to a large percentage of our readers, particularly the communities of Phoenix, Yuma, Benson, Casa Grande and Mesa.
We also have some of our snowbirds heading to Texas, New Mexico, California and Colorado.
Notably, not everyone is heading to the United States this season. We also had Canadian snowbirds opting to stay in the country, choosing northern destinations like Osoyoos, B.C. We even heard from a skier in Pemberton, B.C., who is still deciding whether to stick to the slopes or head for the sun this year.
What did you miss the most?
We wrapped up our survey by asking what our readers missed the most about snowbirding. While the warm weather and lack of snow ranked highest, many also mentioned that they missed the friendships they have made and the communities they have become an integral part of.
If you're planning to go to the U.S. this year, check out this article about top snowbird destinations for RVers.