B.C. writers produce a new cookbook based on the 100 mile diet concept
Newly released recipe collection celebrates living in a lush valley rich in fresh produce
by Brummet Media —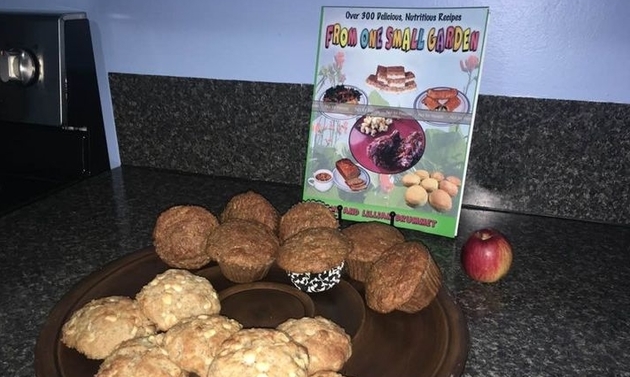 Eating healthy is not always the easiest with the temptation of fast, easy food all around us. Sourcing your food from either your own backyard garden or a farmer's market is the best, freshest way to ensure your food is full of nutrients and flavour. The next step of turning it into something inviting and appetizing is offered on every page of From One Small Garden - a collection of over 300 recipes developed over a span of 30 years of research and development. This book brings it all to the table in a pleasantly delicious way.
Award-winning authors Dave and Lillian Brummet began experimenting with recipes and compiling them into this book in the early 90's while living in the Okanagan valley in British Columbia, Canada. Over the next three decades the manuscript travelled with them to the Boundary region where they resided for 12 years, and then on to their permanent home in Creston. All through these travels, the Brummets re-tested the recipes, perfecting them for this collection.
The couple experimented with a vegetarian diet for a few years, went vegan for a short time, and finally settled down to a more balanced diet that included some animal protein with a huge array of fruits, grains, vegetables, wholesome breads and healthy desserts.
This collection of recipes is the ultimate guide to utilizing fresh fruits and vegetables from backyard gardens to farmer's markets. Loaded with lots of interesting tidbits of historical and nutritional information, this is more than just a recipe book - it is a way of treating yourself to the healthy, delicious rewards of the freshest, purest source of food we can draw from.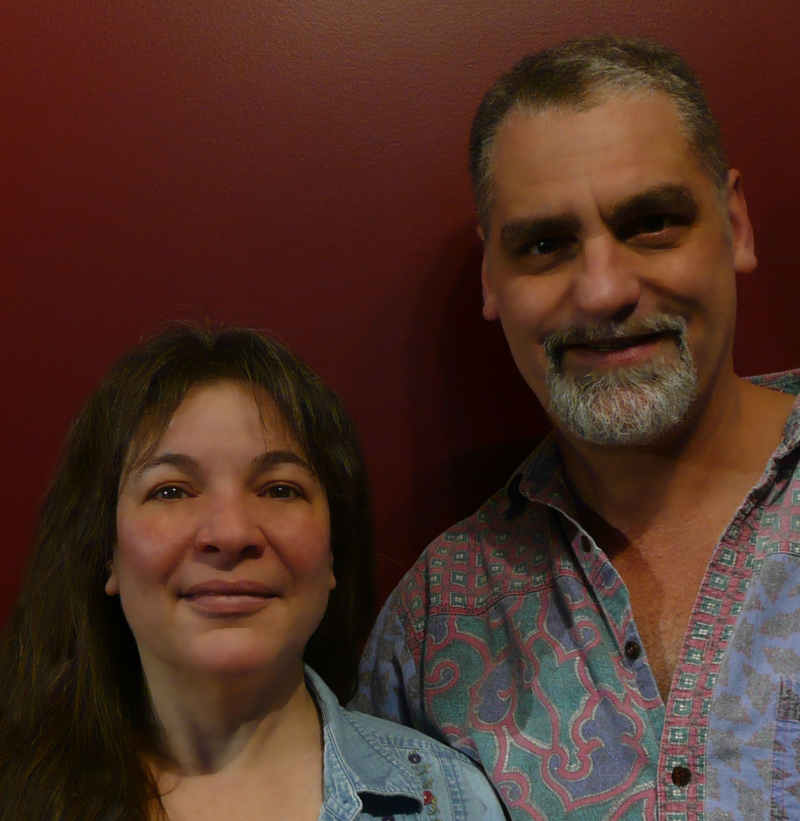 It also has some natural concoctions for your pets, home and garden made from common ingredients without the use of harsh chemicals. Reduce your exposure to carcinogenic chemicals and fragrances and cut down on the plastic bottles purchased.
For more information on the Brummets and their work, check out Brummet Media's website.
You can pick up your copy of From One Small Garden at Creston Card and Stationary, located at 1124 Canyon Street in Creston, B.C.
If you prefer to shop online, you can also order the book on Amazon.ca.