RVing in Alaska this year? Here are 10 things to see and do
A list of RV-friendly attractions and activities in the state of Alaska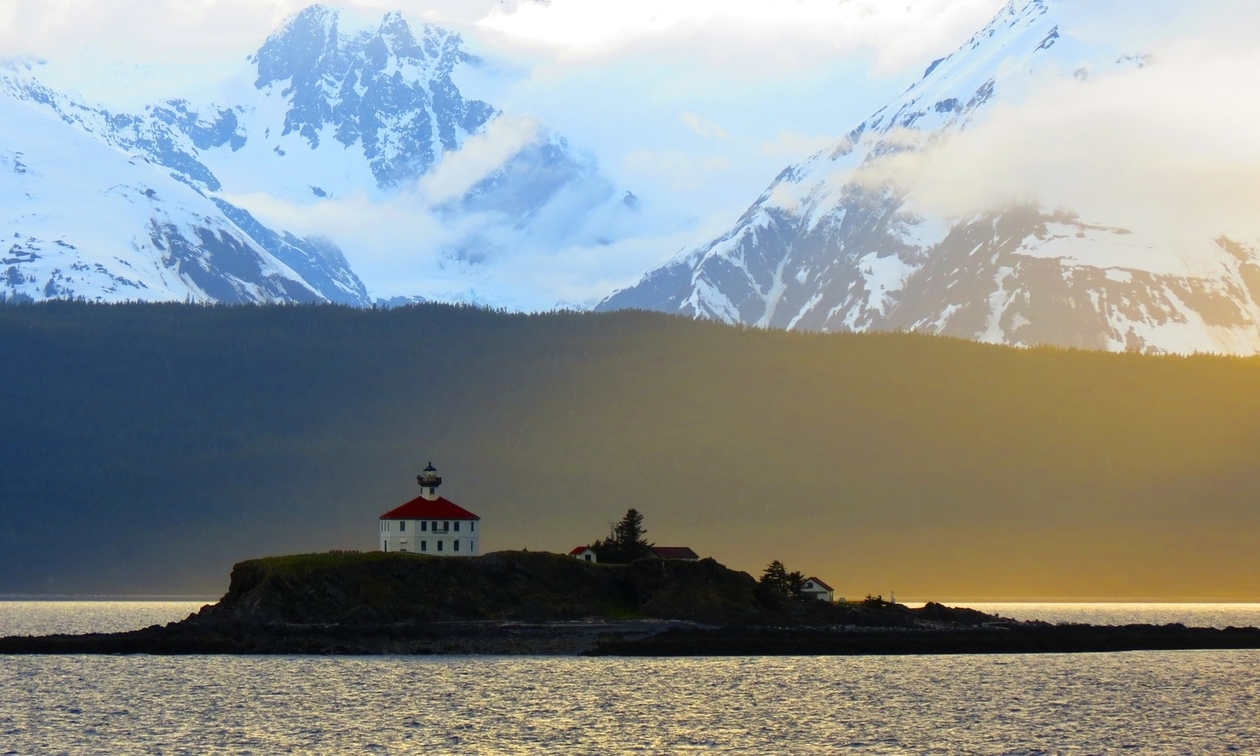 If you crave uncrowded roads, engaging historical sites and spectacular northern scenery, an RV trip to Alaska is in order.
The state is filled with hidden gems and you won't see them all in one trip—but we're starting you off with a list of ten popular Alaskan attractions and activities: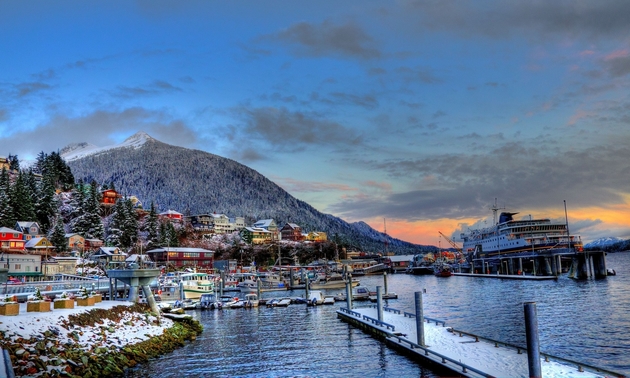 - Photo courtesy the Alaska Marine Highway System
1. Take a ferry along the Alaska Marine Highway System
RVers are falling in love with the Alaska Marine Highway System (AMHS), and it's not hard to see why. The AMHS allows you to save gas money by taking your RV on a ferry, seeing communities you wouldn't be able to access via the main roads. This route takes you along a scenic 3,500-mile (5,632-kilometre) route from Washington State to the Aleutian Islands.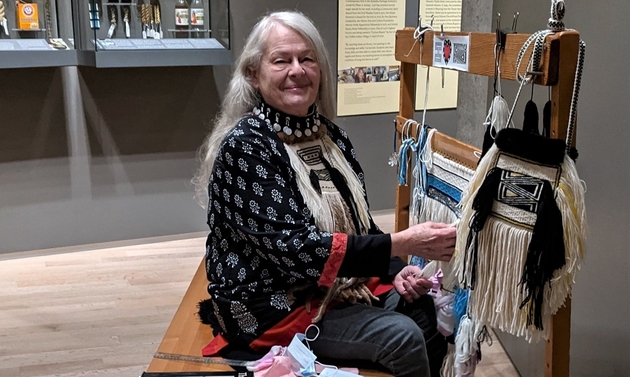 - Photo courtesy the Alaska State Museum
2. Historical and cultural attractions
Alaska is known for its rich heritage, and there are several museums and other facilities where you can learn more about local history and culture.
If you're fortunate, you may even get to see resident artists and artisans demonstrating their crafts.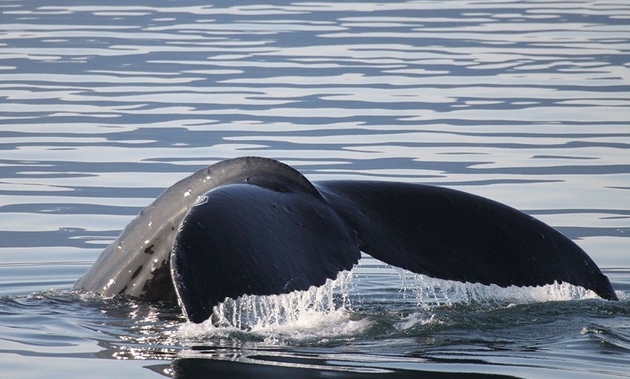 - Photo courtesy Phillips Cruises and Tours
3. Whale-watching and other wildlife tours
Looking for a particularly memorable activity to add to your list? Try one of Alaska's whale-watching tours, with excursions in Prince William Sound and other areas.
In addition to seeing majestic whales, you may also see bears, sea otters, migratory birds, seals and more.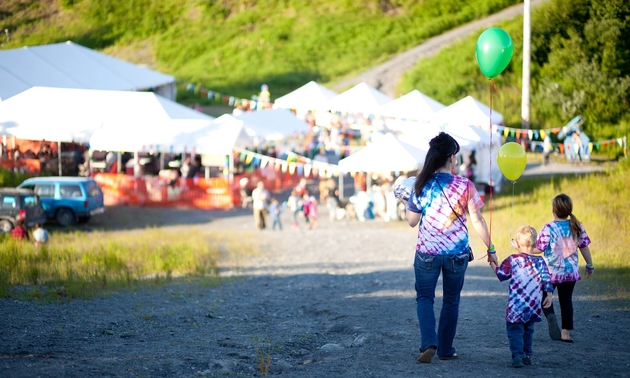 - Photo courtesy the Copper River Salmon Jam
4. Alaska festivals and fairs
Alaskan communities host regular festivities throughout the year, to celebrate the state's history and culture.
Enjoy music and other live entertainment, purchase handcrafted art pieces and taste delicious food that was prepared using traditional methods.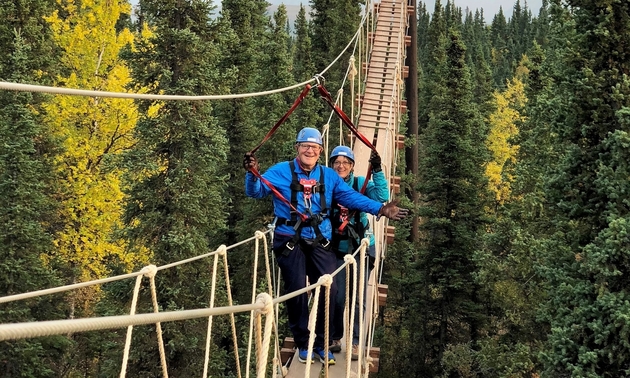 - Photo courtesy Denali Park Zipline
5. Zipline tours
There are a few companies offering zipline tours in Alaska, allowing guests to see the boreal forests from a high viewpoint.
Many of these companies also have suspension bridges, rappelling areas and other features.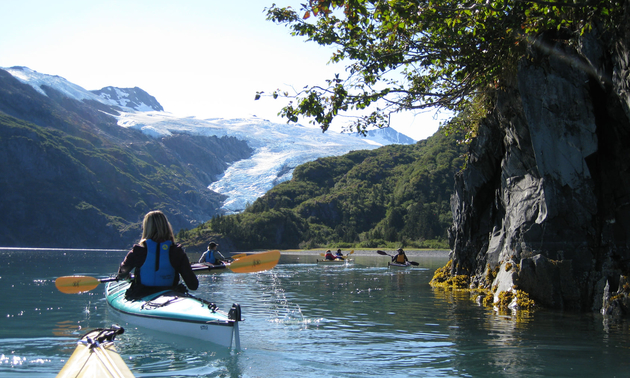 - Photo courtesy Lazy Otter Charters Inc.
6. Kayaking tours
If you enjoy getting out on the water, consider booking an Alaskan kayaking tour.
This is a fantastic way to see otters, puffins and other wildlife—and there are multi-day and single-day tours available.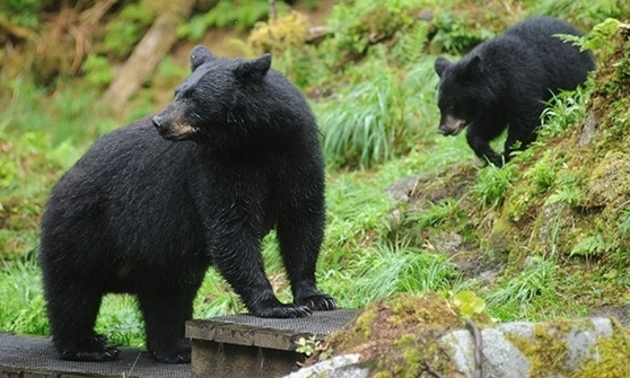 - Photo courtesy Tongass National Forest
7. Tongass National Forest
The Tongass National Forest is the largest national forest in the country, stretching across most of Southeast Alaska. There are nearly unlimited opportunities for outdoor recreation, and you will have a chance to see eagles, bears, spawning salmon and other aspects of Alaska's wilderness.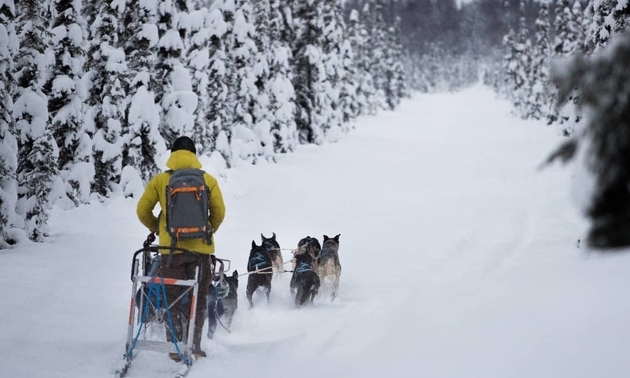 - Photo courtesy Alaska Mushing School
8. Dogsledding
There are several dogsledding companies in Alaska, with tours in Anchorage, Denali, Fairbanks, Girdwood and Juneau, to name a few.
The tours run all year long, and you may even get the chance to meet Iditarod racers and their dogs.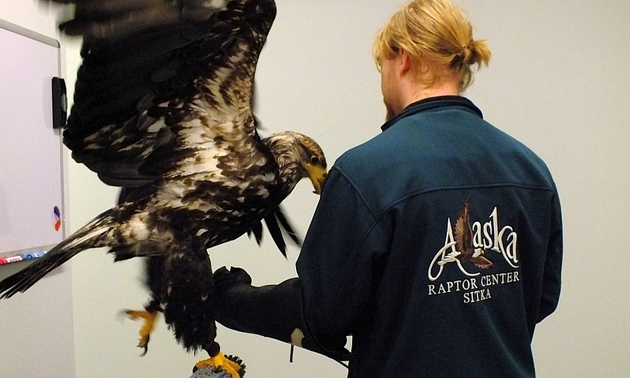 - Photo courtesy the Alaska Raptor Center
9. Alaska Raptor Center - Sitka, Alaska
The
Alaska Raptor Center
is staffed with wildlife experts who are dedicated to the rescue and rehabilitation of injured birds of prey. Birds that can't be released become part of the Raptors-in-Residence team, helping staff to educate visitors about the animals and their habitat.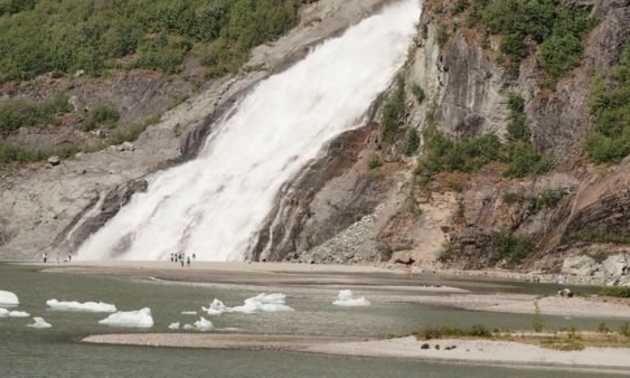 - Photo courtesy the Alaska Marine Highway System
10. Mendenhall Glacier - Juneau, Alaska
If you go to the Mendenhall Glacier Visitor Center in Juneau, you will be treated to astounding views of this natural wonder. Once you're finished taking in the view and perusing the exhibits at the centre, you can head off to hike along rainforest trails for a chance to see all kinds of wildlife.