RV Living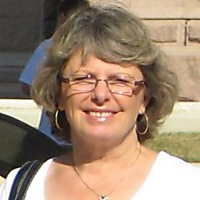 Carol Ann Quibell is a full-time RVer originally from British Columbia who loves to share her knowledge of the lifestyle with others. She specializes in solving the legal, financial and safety issues associated with spending all year on the road.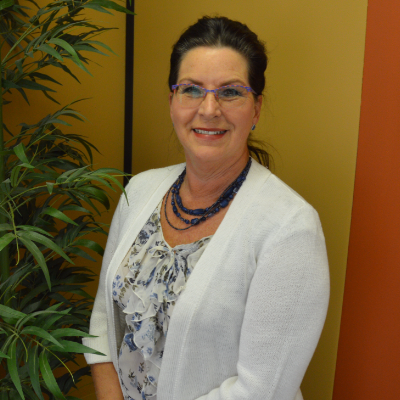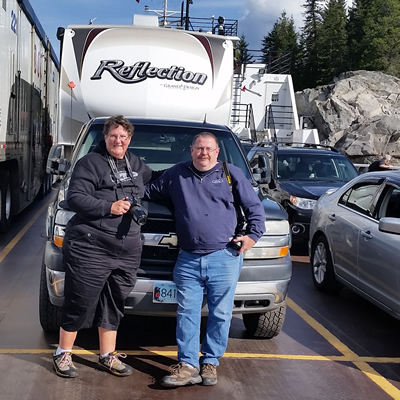 RV Living
For Pat DeLeenheer and Jeff Ashworth, their home province of B.C. is a favourite place to explore, learn about and enjoy.
by Marie Milner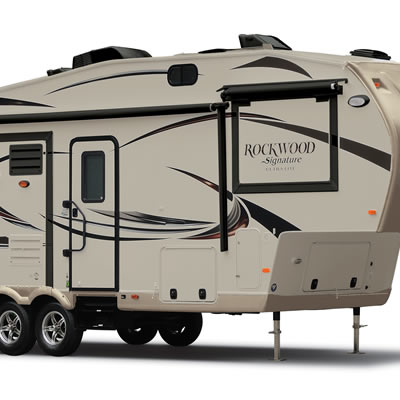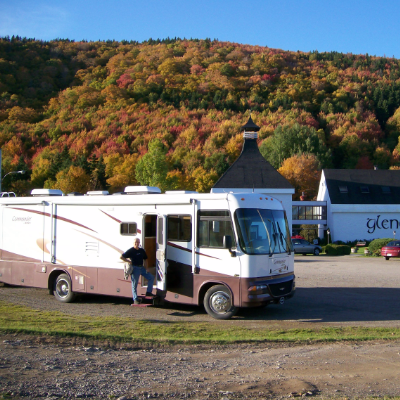 RV Living
From humble beginnings on a poverty-stricken farm to vice president of a large bank, Earl Andrusiak has seen it all
by Kyle Born

RV Living
With a bit of preparation in advance, your trip south can be an unforgettable adventure.

RV Living
If you are contemplating becoming a full-time RVer and are faced with the challenge of living within your local laws—don't give up. It can be done.
by Carol Ann Quibell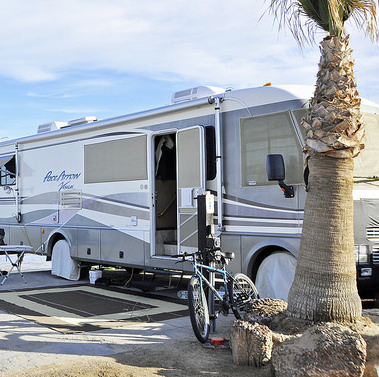 RV Living
Before you start out full-timing, you will want to consider the costs: fuel, campgrounds, food, repairs and other travel-related expenses.
by Carol Ann Quibell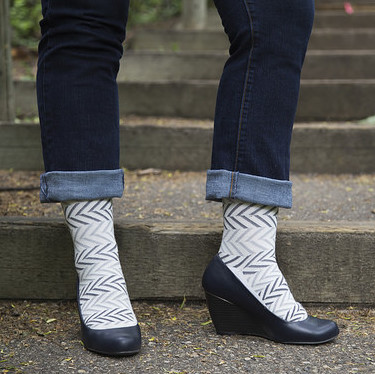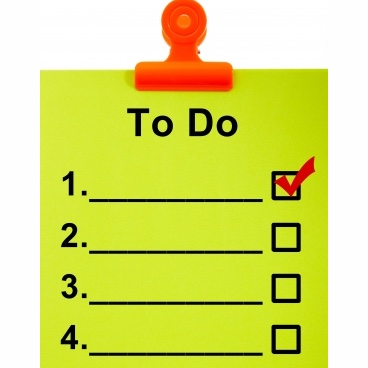 RV Living
If you create a list to follow and then actually follow it, nothing gets forgotten and you won't drive away leaving a water hose still connected.
by Carol Ann Quibell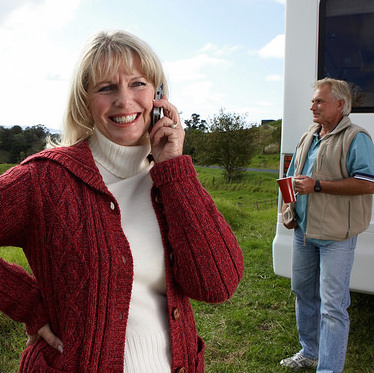 RV Living
What are the best options for RVers who travel in the States and want to stay connected with their family and friends?
by Carol Ann Quibell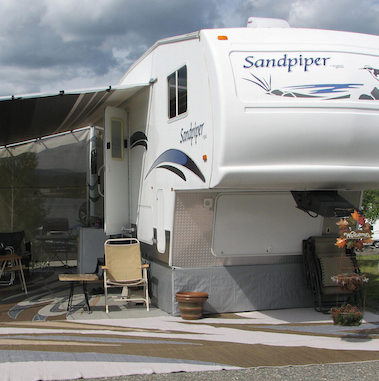 RV Living
Many people dream of retiring and travelling fulltime in an RV. Here are some things to consider before setting off.
by Carol Ann Quibell