Indio RVing stories
Check out the RVing opportunities in Indio, California
A popular snowbirding getaway location, Indio has a wealth of recreational opportunities and tourist attractions to offer RVers.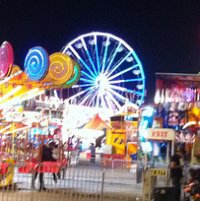 Information on camping in Indio, CA, including tourist attractions, visitor information, sani-dumps, RV campgrounds and more.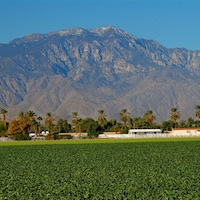 Coachella
The farms of Indio, California, are important contributors to agriculture production and are producers of some of the world's best-tasting dates.
by Trina Ayling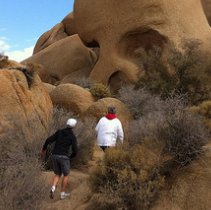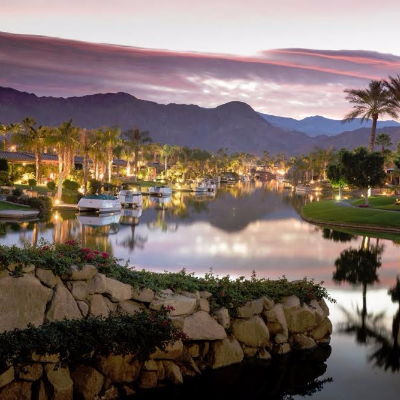 Indio
Indio, California, City of Festivals, offers more activities and reasons to celebrate than anywhere else in the state.
by Jessica Kirby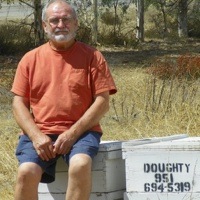 Indio
The Doughty family in Temecula, California, sell honey and wax straight from the honeybees on their property.
by Lisa Crane

Indio
Browse the galleries of this pedestrian-friendly village or check out Art Under the Umbrellas on select Sundays.
by DaleAnn Shellborn

Indio
The weather is hot in Indio, California, and so are the tamales.
by Karissa Gall



Indio
With so many recreational pursuits available, Indio visitors are sure to work up an appetite.
by Danielle Cameron

Indio
Couples travelling to Indio have a variety of activities to enjoy together. Don't miss out on the chance for romance in the hot, sunny community of Indio.
by Karen Kornelsen
RV-friendly businesses near Indio