Vancouver RVing stories
Check out the RVing opportunities in Vancouver, British Columbia
In addition to being a central point for shopping and entertainment, Vancouver is also a prime location for RVers to visit. There are several areas within and just outside of the main city where you can see lush gardens, aquatic animals, vibrant forests and more. Scroll down on our Vancouver landing page for extensive information on tourist attractions, visitor information, sani-dumps, RV dealers, campsites and more.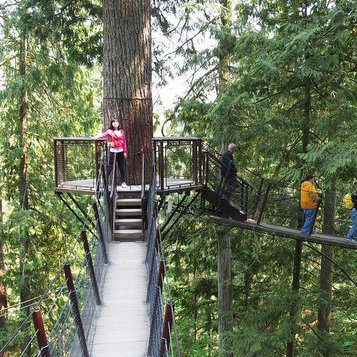 Information on camping in Vancouver, BC, including tourist attractions, visitor information, sani-dumps, RV campgrounds and more.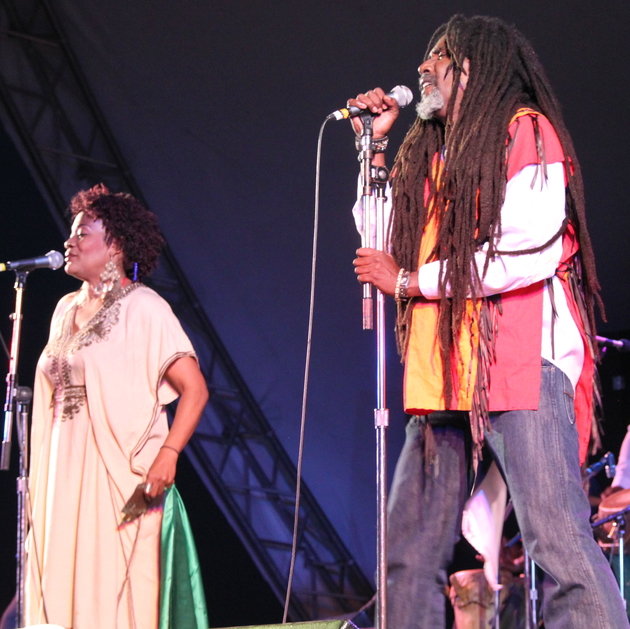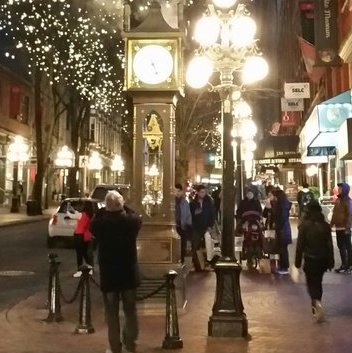 Vancouver
Vancouver has a fascinating past, which you can learn more about by taking one of the creative tours available.
by Danielle Cameron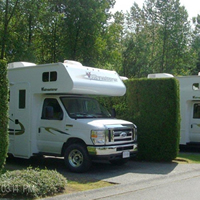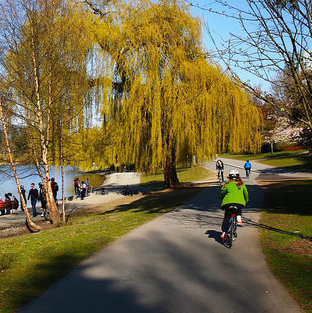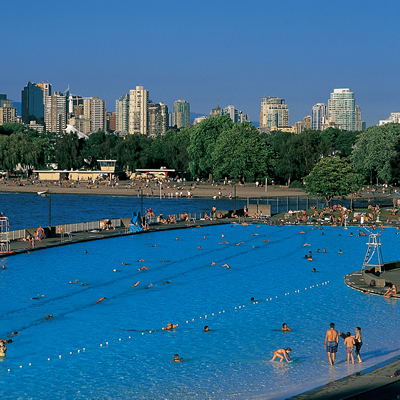 Vancouver
Vancouver's Kitsilano area was named for August Jack Khatsahlano of B.C.'s Squamish people.
by Marie Milner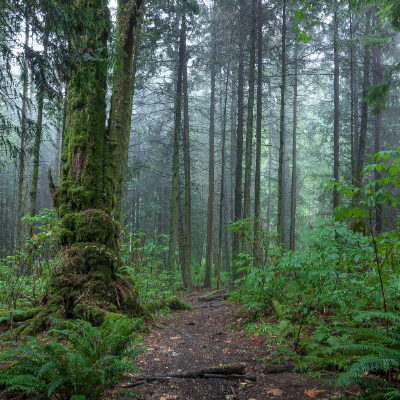 Vancouver
Vancouver, British Columbia brings outdoorsy city dwellers and visitors together in Stanley Park and at the summit of Stawamus Chief.
by Jillian Clark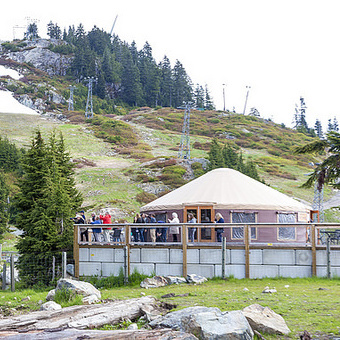 Burnaby
RVers, especially those with young people on board, often discover the most enjoyable activities are those involving visits to animal sanctuaries or the up-close viewing of the wildlife unique to Western Canada's natural playgrounds.
by Elizabeth James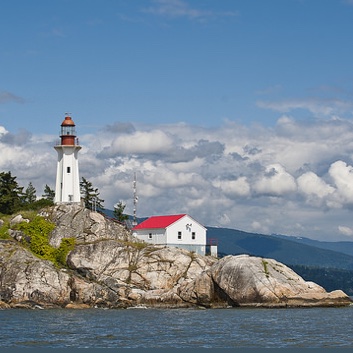 Burnaby
How often do we hear friends say they had traveled the world but had not realized how many places there are to enjoy much closer to home. Here are just a few of the attractions for RV visitors to the Vancouver area.
by Elizabeth James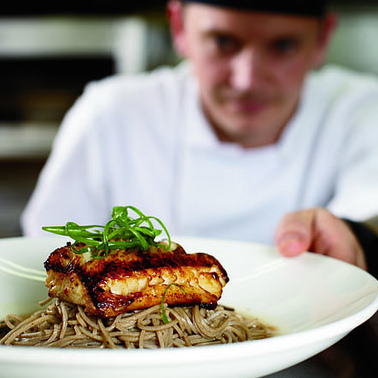 Vancouver
For a small community with a population of less than 50,000, West Vancouver boasts a surprising number of four- and five-star restaurants.
by Elizabeth James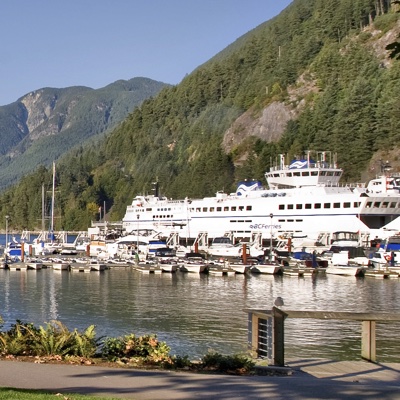 Vancouver
From learning more about the arts or cooking, from golfing and fitness to Elder College–all activities are within reach in West Vancouver.
by Elizabeth James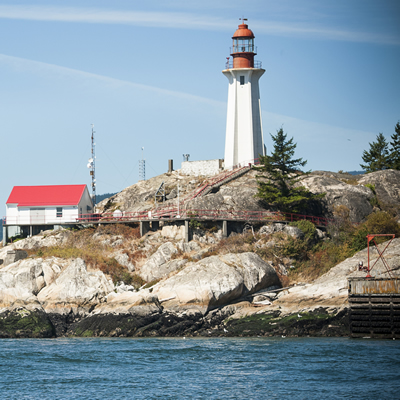 Vancouver
One of the two National Historic Sites of Canada in West Vancouver celebrates the community's origins, and the other enables its growth.
by Marie Milner
RV-friendly businesses near Vancouver