Lake Koocanusa RVing stories
Check out the RVing opportunities in Lake Koocanusa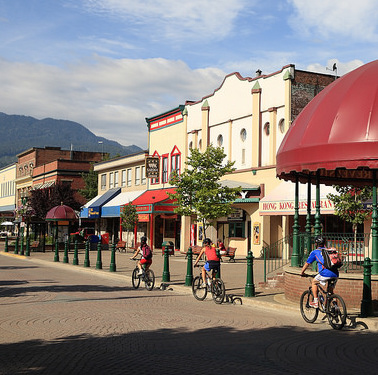 Golden
The Kootenay Rockies circle tour offers an amazing diversity of playtime year-round
by Keith Powell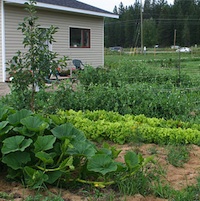 Lake Koocanusa
Jaffray-Baynes Lake Farmers Market and Corner Veggies will keep you well supplied with fresh homegrown products throughout the summer.
by DaleAnn Shellborn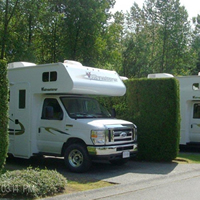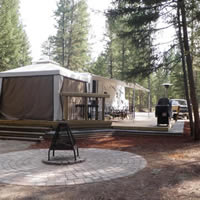 Lake Koocanusa
Its large RV sites and proximity to Lake Koocanusa are important attractions at Madera Ranch RV Resort in southeastern British Columbia.
by Marie Milner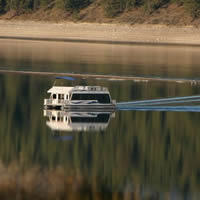 Lake Koocanusa
Sunshine, clean water, spectacular mountain views and a houseboat—all the elements you need for a relaxing summer vacation.
by Marie Milner

Lake Koocanusa
Madera Ranch RV Resort is an all-season, family-friendly RV resort located on beautiful Lake Koocanusa, B.C. Doug Bender, a co-owner in the resort, said the property was developed with a focus on the environment and sustainability.
by Karen Kornelsen