Osoyoos RVing stories
Check out the RVing opportunities in Osoyoos, British Columbia
RV camping in Osoyoos opens the door to all kinds of activities and adventures.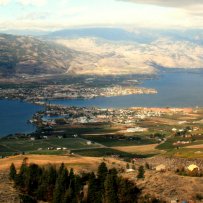 Information on camping in Osoyoos, BC, including tourist attractions, visitor information, sani-dumps, RV campgrounds and more.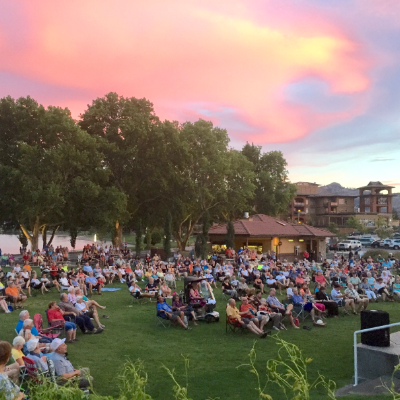 Osoyoos
Osoyoos, B.C., offers a bevy of outdoor concerts to enjoy this summer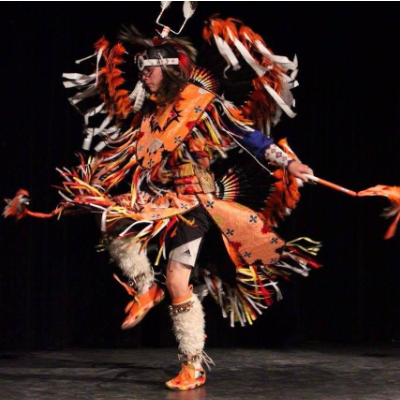 Osoyoos
The Nk'Mip Desert Cultural Centre is the knowledge hub of Osoyoos, B.C.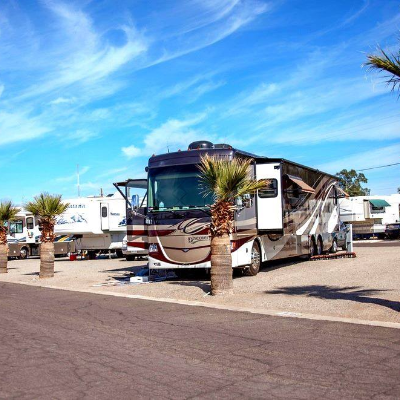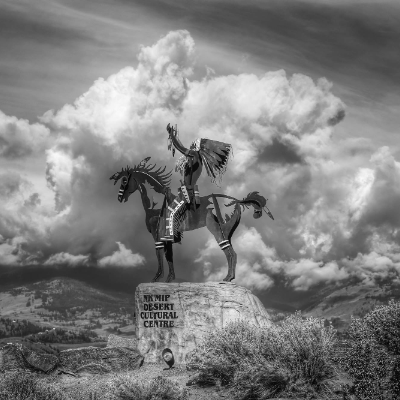 Osoyoos
Explore the Okanagan community's culture at Nk'Mip Desert Cultural Centre in Osoyoos, B.C.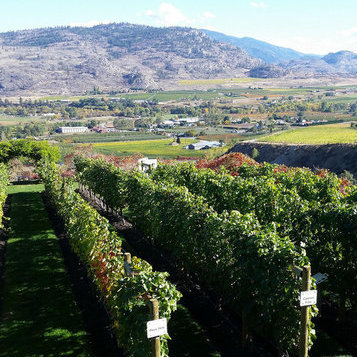 Osoyoos
Take a walking tour or a brisk hike in this appealing B.C. community.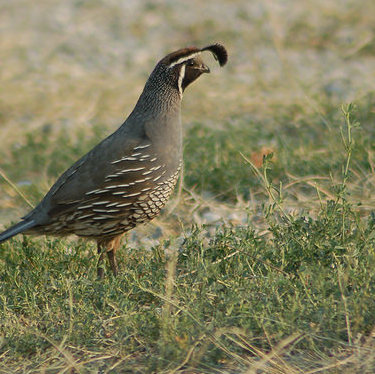 Osoyoos
Once used as a scenic stand-in for a Hollywood blockbuster, Vaseaux Lake offers premier birding opportunities and is home to dozens of rare and endangered species. What will you spot?
by Louis Bockner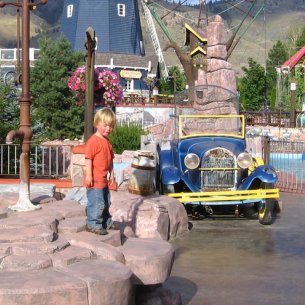 Osoyoos
Osoyoos has all the attractions it takes to be a top RV destination.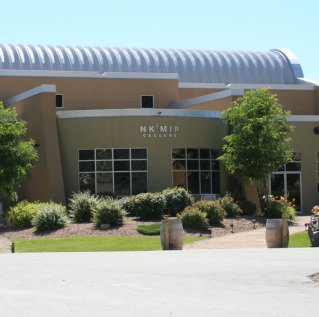 Osoyoos
Looking for a restaurant in Osoyoos? We've listed a few favourites.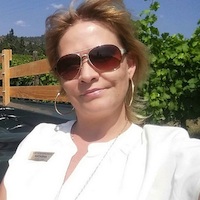 Osoyoos
Natasha Mitchener of Wine Tours Gone South shares her pride in the local landscape while she brings tourists to local wineries
by DaleAnn Shellborn
Osoyoos
Canada's only desert is bursting with historical interest, and you can be part of it.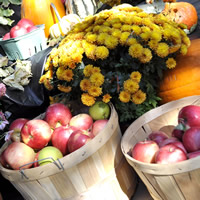 Osoyoos
The beach resort community of Osoyoos, B.C., is a perfect home base for the summer visitor who wants to explore the local food and wine scene.
RV-friendly businesses near Osoyoos