Benson RVing stories
Check out the RVing opportunities in Benson, Arizona
Benson is a centre of activity for RVers. There are several RV parks, resorts and campgrounds in town with amenities that range from rustic to luxurious. Whether you're snowbirding or taking a family vacation, make Benson your next choice for a camping experience. Scroll down on our Benson landing page for extensive information on tourist attractions, visitor information, sanidumps, RV dealers, campsites and more.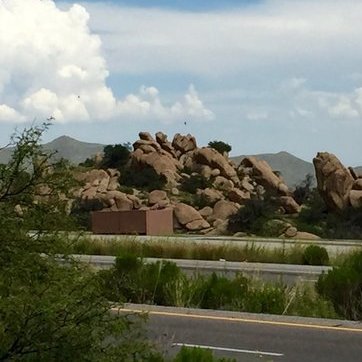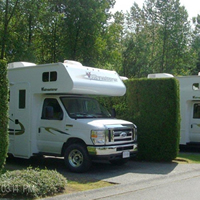 Benson
With nearby parks, sports and leisure options, and tourist attractions galore, Benson will bring a smile to your face.
by Danielle Cameron

Benson
The Schwiegers, from Crawford Bay, British Columbia, work hard all summer creating their world-famous aritsan brooms, and look forward to days of sunshine and activity down south each winter.
by Lisa Crane

RV-friendly businesses near Benson