Calgary RVing stories
Check out the RVing opportunities in Calgary, Alberta
Calgary is a bustling city with a lot of activities to take part in and attractions to see.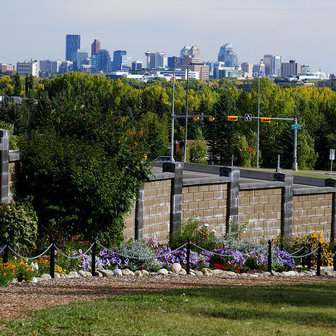 Information on camping in Calgary, Alberta, including tourist attractions, visitor information, sani-dumps, RV campgrounds and more.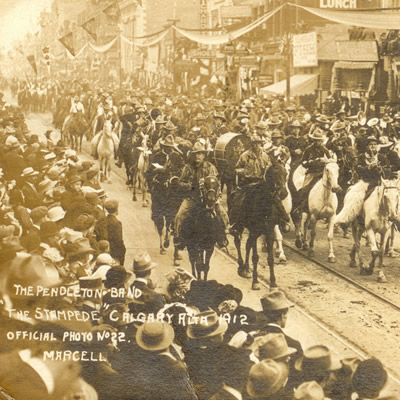 Calgary
Stampede founder Guy Weadick and the Big Four contributed to the booming Wild West with something Canada wasn't expecting: The Greatest Outdoor Show on Earth.
by Jillian Clark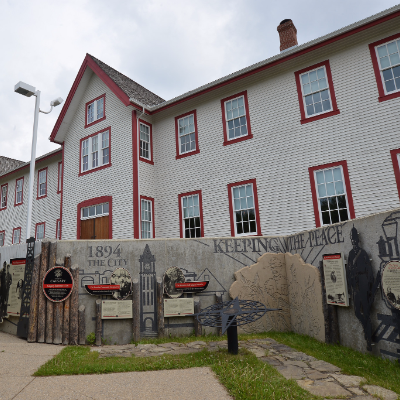 Calgary
Calgary's history is neatly summarized in Fort Calgary's museum and celebrated on their grounds.
by Jillian Clark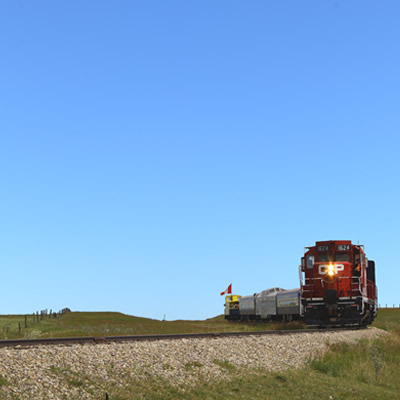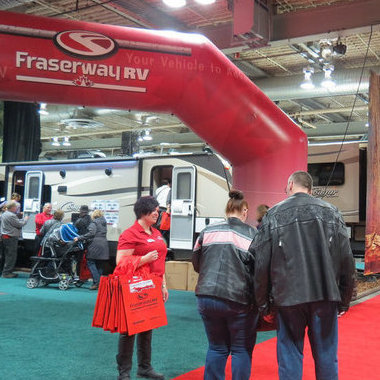 RV News
Campers get excited for spring and summer at the annual RVDA of Alberta RV shows.
by Jillian Clark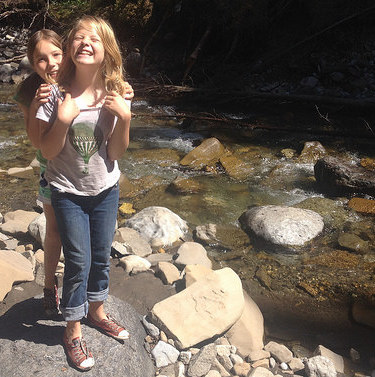 RV News
As a lifelong Calgarian, I consider Kananaskis Country to be part of my backyard.
by Michelle Carr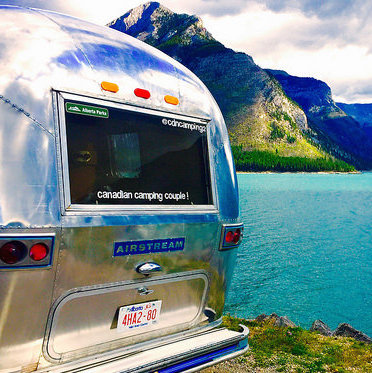 RV News
This couple loves to get away from the rush of daily life with their vintage Airstream trailer.
by Kristen Mitchell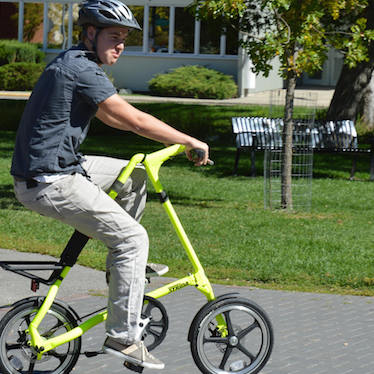 RV News
Head off to the RV Expo in Calgary from January 28 to 31 for your opportunity to win a Strida bike.
by Kimberley Shellborn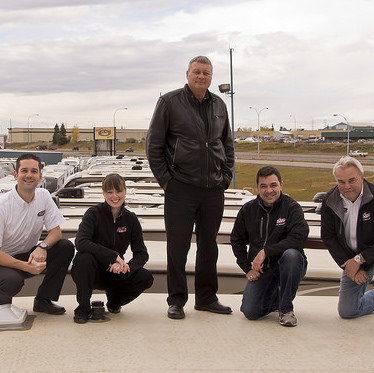 RV News
Ken Friedenberg, owner of ArrKann RV, has spent the last four decades helping people take to the highway and live the dream. RVwest sat down with him to discuss life, work and future roads.
by Louis Bockner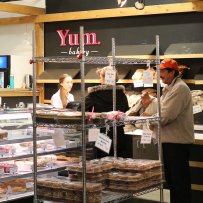 Calgary
This booming market is one of the biggest attractions for RVers camping in the Calgary vicinity.
by Danielle Cameron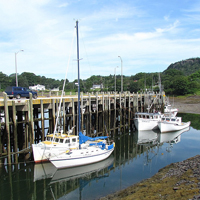 RV News
Glen and Debby Clegg travelled with their RV from Alberta to Newfoundland and back, creating a lifetime of memories.
by Kris Dickeson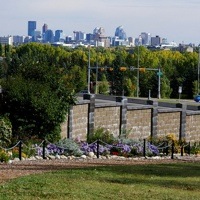 Calgary
Weeding out rumours that Alberta is nothing but barren prairie and bald mountains.
by Karissa Gall
RV-friendly businesses near Calgary