Taylor RVing stories
Check out the RVing opportunities in Taylor, British Columbia
Enjoy northern hospitality and fun things to see and do, when you bring your RV to Taylor, B.C.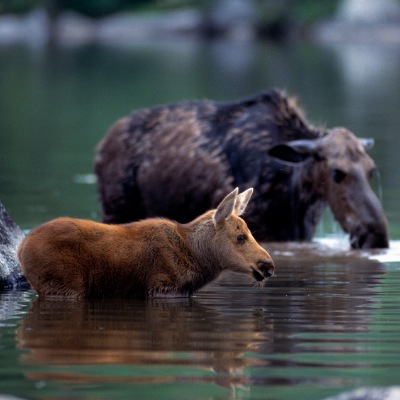 Taylor
The District of Taylor is home to a wide variety of wildlife.
by Nowell Berg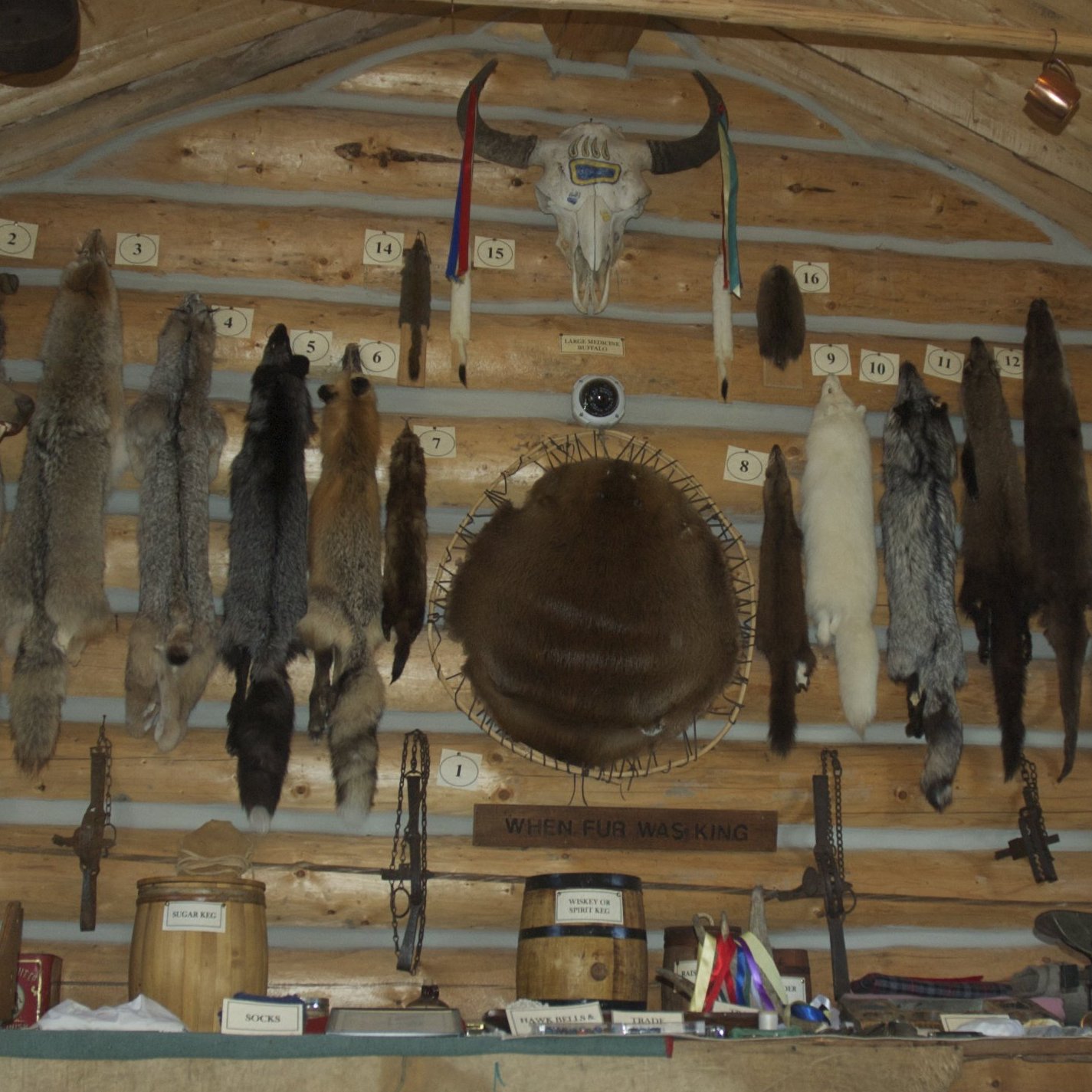 Taylor
When you're travelling to this northern B.C. community, make sure to visit these top attractions.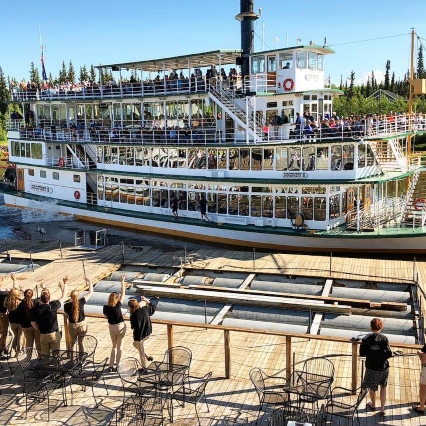 RV-friendly businesses near Taylor