Queen Creek RVing stories
Check out the RVing opportunities in Queen Creek, Arizona
Queen Creek, Arizona is welcoming snowbirds and other camping enthusiasts who love to set up their RV in some of the country's best campgrounds. Scroll down on our Queen Creek landing page for extensive information on tourist attractions, visitor information, sani-dumps, RV dealers, campsites and more.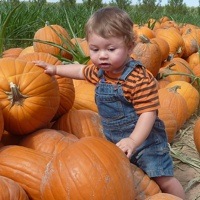 Queen Creek
Fresh produce and agri-tours in the Queen Creek area
by Jackie Dishner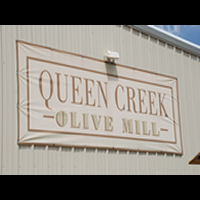 Queen Creek
Queen Creek is a wonderful place to bring your family on an RV camping trip.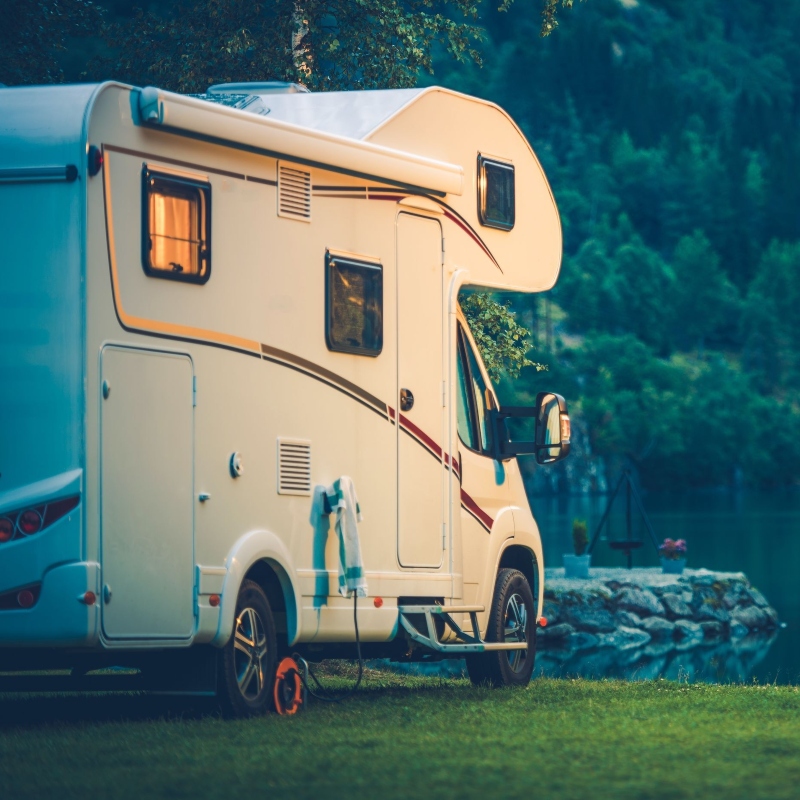 RV-friendly businesses near Queen Creek