Hemet RVing stories
Check out the RVing opportunities in Hemet, California
Appealing both to retirees and the younger generations, Hemet is a community with plenty to offer RVers. There is always something going on here, and recreation in the warm local climate is always a pleasure. Scroll down on our Hemet landing page for extensive information on tourist attractions, visitor information, sani-dumps, RV dealers, campsites and more.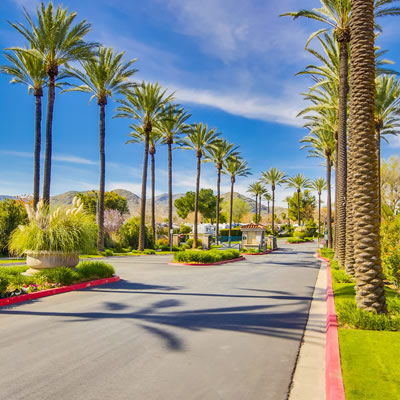 Hemet
California's largest luxury RV resort is located in Hemet, part of Southern California's beautiful San Jacinto Valley.

Hemet
Young or old, snowbird or family vacationer, everyone can appreciate this California city.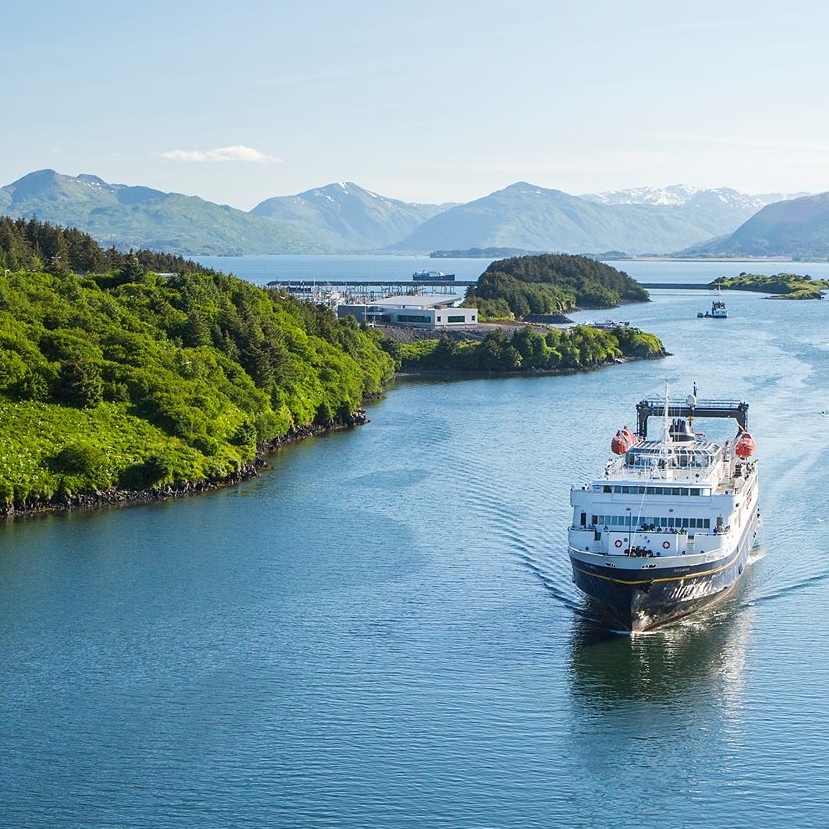 Hemet
Get exposed to southern Californian artifacts and fossils through the Western Science Center in Hemet.
by Trevor Crawley

Hemet
Shown at the Ramona Bowl Ampitheatre in Hemet, Ramona is the longest-running outdoor production in America.
by Trevor Crawley
RV-friendly businesses near Hemet