Grande Prairie RVing stories
Check out the RVing opportunities in Grande Prairie, Alberta
Grande Prairie is a warm, welcoming community with plenty to see and do. Check out the natural beauty of Muskoseepi Park, visit the Grande Prairie Museum, or venture into the wilderness in Bear Creek Valley. Scroll down on our Grande Prairie landing page for extensive information on tourist attractions, visitor information, sani-dumps, RV dealers, campsites and more.

Grande Prairie
There are more than enough events in Northern Alberta to entertain a visitor through the summer
by Glynis Fediuk

Fairview
With so much to do, you will have no trouble finding adventure in the Grande Prairie region.
by Emilia Hovorka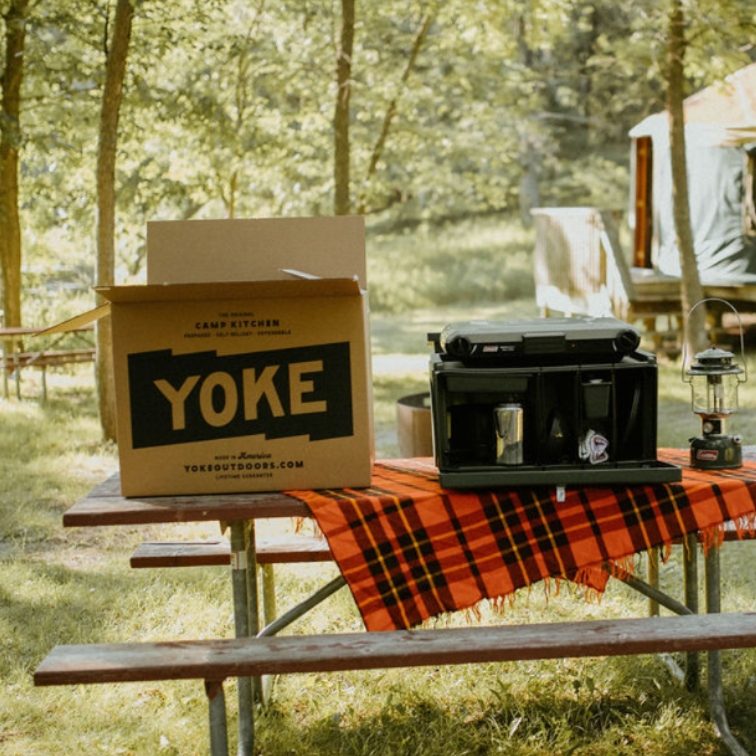 RV-friendly businesses near Grande Prairie