Gold Beach RVing stories
Check out the RVing opportunities in Gold Beach, Oregon
A seaside community located on the southern Oregon coast, Gold Beach has everything the outdoor recreationist might seek. Kayak along rivers, hike through forests and mountains, go beachcombing, crabbing or clamming, or hit the water in a jet boat. Scroll down on our Gold Beach landing page for extensive information on tourist attractions, visitor information, sani-dumps, RV dealers, campsites and more.
Gold Beach
Water-loving RVers will want to float on down to this seaside community.

Gold Beach
Agates—a great reason to get out on the beach! To find agates, look for smooth, shiny rocks in the gravel among larger stones away from the surf line.
by Kachina Starr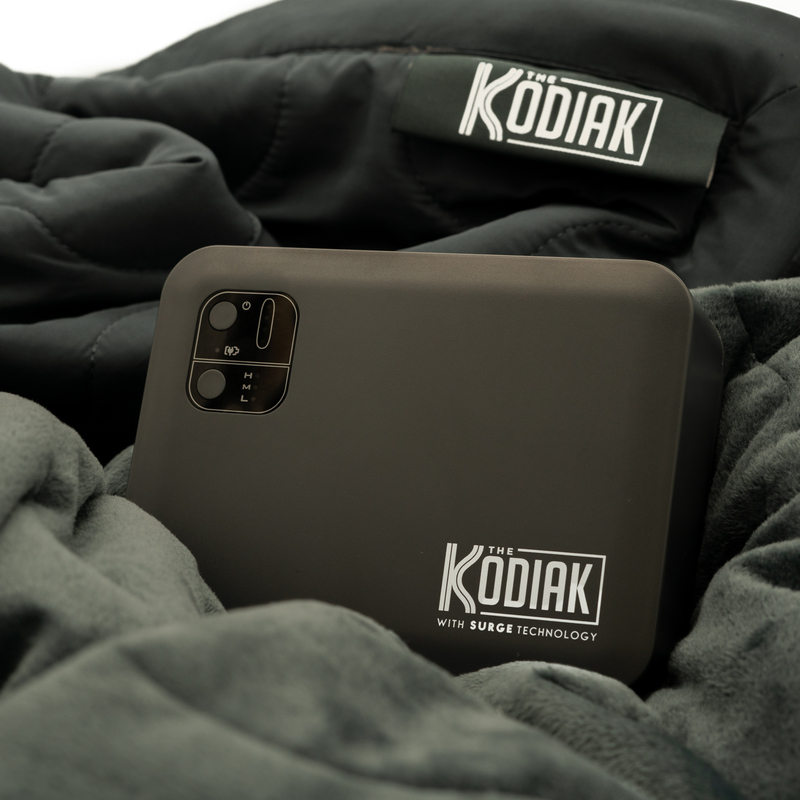 RV-friendly businesses near Gold Beach