The perfect job for RVers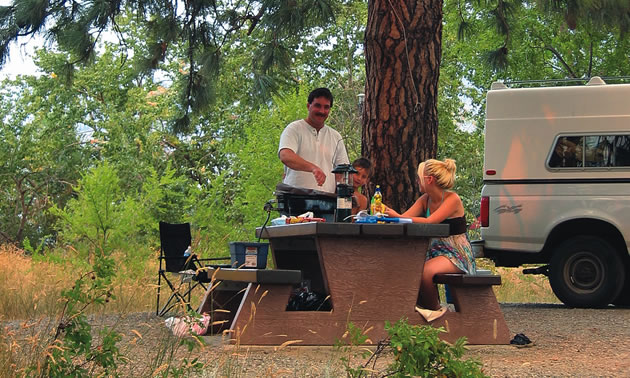 If you want to relish the outdoor lifestyle and earn an income at the same time, consider the appealing opportunity being offered by BC Parks this year.
The search is on for park facility operators, who will look after visitor services, facility maintenance and management, and issues management for various parks throughout the province.
The job entails helping visitors have a positive experience, providing amenities such as ice, firewood or rentals, taking reservations and fees, keeping the facilities clean, safe and functioning, and assessing hazards, as well as maintaining fire and emergency plans.
Park facility operators can obtain year-round employment, although the workflow is seasonal in nature, with a much busier time period between May and September, and reduced levels of service in the off season for most parks.
This is the ideal position for someone who RVs full time, and wants to work in the environment he or she loves. For information, email [email protected].