Positive outlook from American outdoor recreation in 2017 from ARC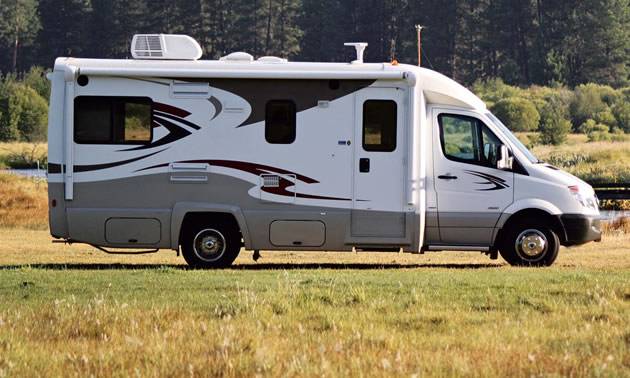 Outdoor recreation contributes $650 billion to the American economy, and supports tens of millions of jobs. According to American Recreation Council's (ARC) new report: Outdoor Recreation Outlook 2017, those numbers are only expected to grow. Most components of the recreation industry reported significant gains in 2016 and the general outlook for the industry in 2017 is optimistic. Key items from the report include:
Visitation to National Parks is up 3.9% over 2015, an increase of 9.7 million visits
Total capital expenditures for state park operations increased by 25.3% ($159 million)
16.5 million people visited recreation.gov in 2016, up 38%
Since the end of the "Great Recession," the RV industry has come roaring back, with RV shipments up more than 125%
45.7 million Americans participated in fishing in 2015, including 3.4 million Hispanics
Almost 20% of new campers are African-American, the majority of whom are also millennials
From 2011 through 2015, boat sales grew in the 5 to 6% range and retail sales could be up in the 8 to 10% range annually in the next several years
Recreational horseback riding contributes $32 billion a year to the national economy
More than 23 million Americans participated in snow sports last year, including downhill skiing, snowboarding, cross country skiing and snowshoeing
Annual registration of snowmobiles is reported at 1.4 million, and average use is up 10%
Archery participation in America climbed about 14% from 2012 to 2014, boosting the number of archers to 21.6 million
Growth in outdoor adventure sports is strongest among outfitters offering stand-up paddleboard instruction, cabin rentals, interpretive trips, environmental education and paddlesports activities
Promotional campaigns like Discover Boating (led by NMMA), Go RVing (led by RVIA) and Take Me Fishing (led by RBFF) are generating billions of impressions and have a collective estimated budget of nearly $45 million annually.
Our conclusion in the comparable forecast last year was that recreation activities will increase as more people seek active, healthy, "high value" vacationing. Even more now, we see America's great outdoors as a perfect fit for this desire.
Read the full report at: www.funoutdoors.com/Outlook2017