Leisure Travel Vans receives prestigious RVDA DSI Award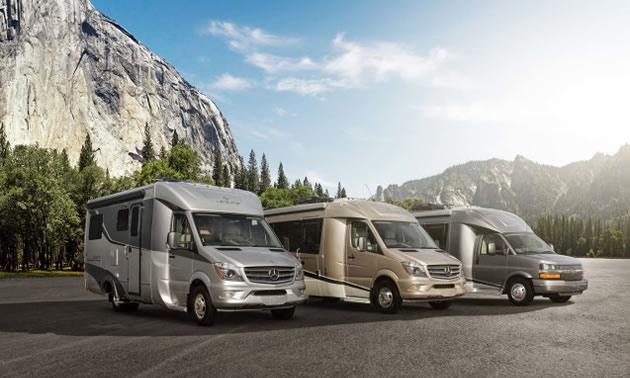 Leisure Travel Vans, a division of Triple E Recreational Vehicles, announced that for the sixth consecutive year in a row it received the prestigious RVDA Dealer Satisfaction Index (DSI) Award.
Leisure Travel Vans outperformed motorized vehicle brand averages across every DSI category and obtained a 93.3 NPS score. A company statements says this highlights the company's commitment to quality, dealer support and customer care.
"We are certainly honored to receive this number one ranking again from our dealers," says Ryan Elias, general manager of Triple E RV. "This is a truly a team effort. We have an incredible group of employees in Winkler that support our dealer network. Our dealers are an important part of our community, and we try our best to keep them going. A huge thanks to all of our dealers and partners for their ongoing commitment to Triple E."
To determine the DSI rankings, the Recreational Vehicle Dealers Association (RVDA) surveys dealers on the following key metrics: reliability/quality, parts, warranty, sales, and Net Promoter Score (NPS).