Parks Canada continues to expand their merchandise lines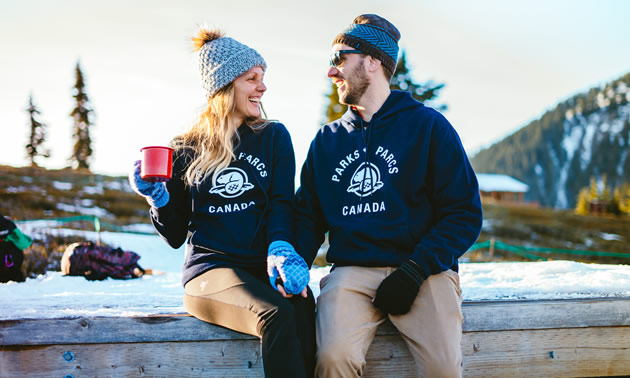 I don't know if you've noticed lately, but Parks Canada is getting into selling merchandise in a big, big way – with a selection of 100's of items being sold both in visitor centers within the Parks and online. You can now purchase everything from cups and mugs, to hats and jackets – as well as just about any other kind of wearable and collectible merchandise — all emblazoned with official Parks Canada logos, designs or images.
In an interview with the Rocky Mountain Outlook newspaper from the Banff/Canmore corridor, Andrew Campbell, vice-president of visitor experience for Park Canada, said that the origins of Parks Canada's clothing line stems back to the Parks' 125th anniversary some years ago.
"We had our employees and others wearing the Parks Canada logo around and we had a lot of visitors start to ask us and a lot of Canadians ask where to get that great beaver logo and merchandise with that on it," Andrew Campbell said in an interview with Rocky Mountain Outlook.
The Parks have recently launched a new line called Born to Explore. Parks Canada's online store touts the line, "This collection is inspired by the great outdoors and its many adventures that it brings with it. Discover the new Born to Explore products and wear them on your next adventure."
When the merchandising line was originally launched several years Parks Canada projected that they hoped to raise $600,000 to $800,000 per year through the retailing efforts.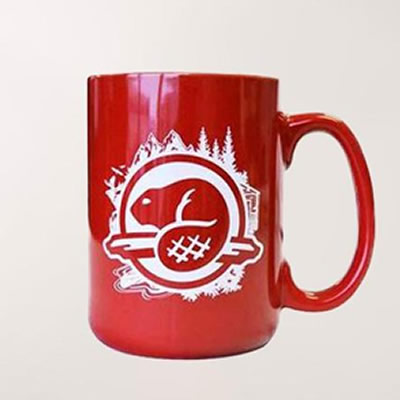 According to the Park Canada website, "Parks Canada official merchandise was created as a meaningful outlet for expressing the pride and adoration Canadians have for their country's incredible natural spaces and heritage places. It helps raise awareness, appreciation and support for Parks Canada's ongoing efforts to protect and preserve those places on behalf of current and future generations."
Every purchase of Parks Canada official merchandise supports Canada's national parks, historic sites and marine conservation areas. For those who are wild at heart, Parks Canada has also introduced a line of merchandise created specially to raise awareness for Canada's species at risk. This brand new, made in Canada collection features four unique designs. It features images of the Bison, the Monarch Butterfly, the Beluga whale and the Mountain Caribou.
You can check out the merchandise at: https://parkscanadashop.ca/
About Parks Canada
In 1911, led by visionary James Harkin, Canada established the world's first national parks service. Today, as it has throughout the entire course of its existence, Parks Canada champions the conservation and enjoyment of Canada's greatest natural and historic treasures for the benefit of current and future generations.
From coast to coast to coast, Parks Canada manages the national parks, national historic sites and national marine conservation areas of Canada, providing a revered connection between the 'hearts and minds' of Canadians and the very essence of this country.