Erwin Hymer Group reviews Erwin Hymer Group North America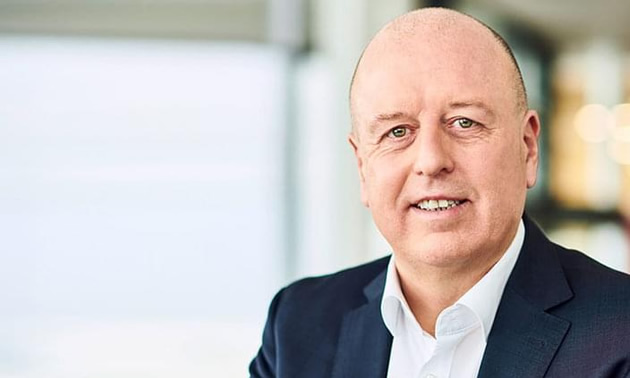 Erwin Hymer Group (EHG) is currently reviewing the business of Erwin Hymer Group North America (EHG NA). An initial investigation has shown irregularities in the company's reporting. EHG has initiated a detailed audit procedure involving external auditors. EHG is acting in accordance with its zero tolerance policy and is committed to a full and complete investigation. As the investigation is ongoing EHG will not comment further on the details.
While the matter is investigated, several managers of EHG NA have been suspended pending the outcome of the investigation. As an immediate measure Erwin Hymer Group deployed management to support the ongoing operations of EHG NA and the external investigation. EHG NA's focus on its products, business partners and customers remains unchanged.
Thor Industries has announced that it has received all requisite regulatory approvals for its purchase of EHG. Thor Industries expects that the purchase will be completed within the company's fiscal third quarter ending April 30, 2019. Due to the ongoing investigation, Thor Industries and EHG's selling shareholders are finalizing discussions to exclude EHG's North American operations from Thor's purchase of EHG.
About Erwin Hymer Group
The Erwin Hymer Group unites motorhome and caravan manufacturers as well as motorhome and caravan accessory specialists, hire and financing services under one roof. In the 2017/2018 financial year, the Group sold around 62,000 leisure vehicles and achieved a turnover of 2.5 billion euros with the aid of more than 7,300 employees all over the world. The motorhome and caravan brands American Fastbacks, Buccaneer, Bürstner, Carado, Cliffride, Compass, Dethleffs, Elddis, Eriba, Etrusco, Hymer, Niesmann+Bischoff, Laika, LMC, Roadtrek, Sunlight and Xplore, the motorhome hire companies Best Time RV, McRent and rent easy, the chassis specialist Goldschmitt, the accessories specialist Movera, the trailer tent manufacturer 3DOG camping and the touring portal freeontour are all part of the Erwin Hymer Group. www.erwinhymergroup.com