Eastern snowbirds encouraged to take the ferry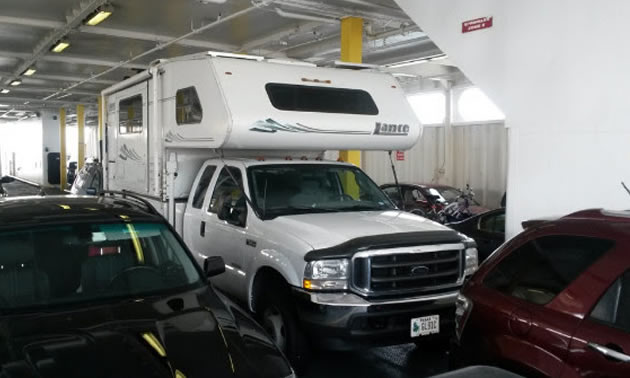 A fun and relaxing diversion as "snowbirds" head south for the winter is the The Cape May-Lewes Ferry. The Ferry allows RV'ers and regular drivers to save gas, and enjoy a quicker and more scenic route south to Delaware via the ocean, than if you were to stay on the road.
The Cape May-Lewes Ferry accommodates passenger cars and RV's easily, and provides entertainment, food, and drink on every ferry. The ferries are convenient and fun for seniors as well as the entire family.
Welcome aboard the Cape May-Lewes Ferry and take a break from the ordinary!
Whether you're crossing the Delaware Bay for a fun day trip or as part of a long-distance trip, on the Cape May-Lewes Ferry, your journey is sure to be a memorable one. Enjoy historic lighthouses, picturesque harbours, oceangoing vessels, unique seabirds and, just maybe, your very own dolphin escort!
The 17-mile, 85-minute cruise between New Jersey and Delaware can cut miles off a trip along the Atlantic Coast, connecting points like Wildwood, Stone Harbor, Avalon, Ocean City and the rest of the Jersey Shore with Rehoboth Beach, Dewey Beach, Sussex Shores, Bethany Beach, Fenwick Island, Ocean City, MD, and destinations throughout Virginia.
Our welcoming, modern terminals are a destination in and of themselves, with enjoyable restaurants and lounges and well-stocked gift shops.