Propane blast: A wake-up call you'd rather not have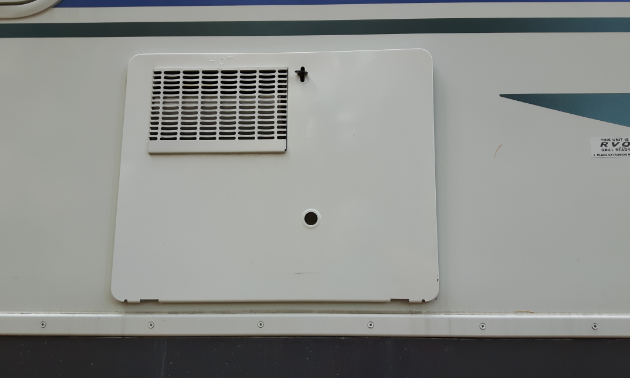 Early in the summer of 2006, because my family had voiced thoughts of moving to the Fraser Valley, I visited several area RV parks to see which of them I might like to call home.
One of the most attractive parks I saw was the 97-site Alderbrook RV Park, which at the time was managed by the always welcoming Kim Sun and his wife.
Within walking distance of shopping centres and restaurants, close to the Canada/U.S. border, and with cable TV and Internet included in the rent, it offered everything I needed. In short, it was top of my list if I decided to move.
As it happened, my family decided to stay on the North Shore so I did likewise.
In late September of that year, I was dismayed to learn that a propane explosion had blown an 87-year-old man out of his bed and out of his trailer in Alderbrook. Thankfully, although the damage to his home and to his neighbours' RVs was extensive, the man's injuries were not life-threatening and no one else was hurt. So far as I know, he recovered quite quickly.
Nonetheless, the most disturbing news of the day quoted neighbours as saying the owner had recently complained that some of his appliances hadn't been working properly and he thought he could smell gas.
No one, it seemed, thought to turn off the propane at the tank or to call a service person immediately. Yet obviously that would have been the safest and smartest thing to do for everyone's sake.
So why am I writing about a 2006 propane explosion today? Well, it's because of a tale I was told by a full-timer friend I met a few weeks ago.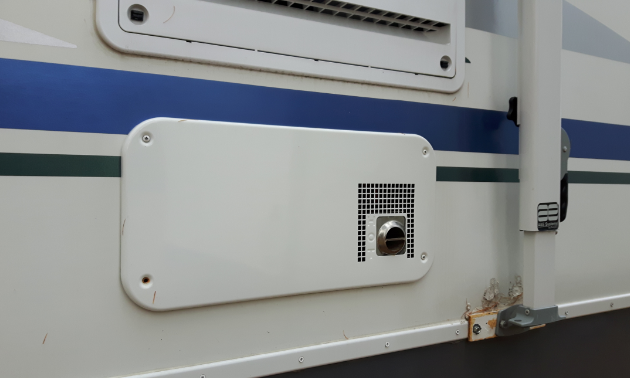 In June, after months of wrestling with the idea, I decided to sell my 32-foot Crossroads fifth wheel. Still in good shape and all appliances properly serviced, the rig was beginning to show its age. Not wanting to go through the sales hassle, I made arrangements to sell it on consignment at a Fraser Valley dealership.
The day before it was to be towed, a fellow RVer in the park noticed me moving my worldly goods into my daughter's van and asked whether I was selling the RV. When I said "yes," she explained she wanted to move up from her smaller Class C motorhome and, presto, my RV was sold within hours.

Because everything happened so quickly, because the purchaser was a seasoned full-timer and because I knew the appliances were in good order, neither of us thought to review the dos and don'ts of the propane system.
What happened next, my friend explained, was that the purchaser decided to prepare for winter by surrounding the Crossroads with a full skirt of insulation, including over the outside furnace vent.
Predictably, the first time the forced-air furnace was turned on, it cut out within minutes for lack of air. Fortunately, every attempt to restart it was met with the same result but the ignition switch was damaged beyond repair.
Fortunately, it was an inexpensive lesson. But if the furnace had kept running, I shudder to think what might have happened but carbon monoxide poisoning and/or an explosion are top of mind.
The design of all RVs differs one from another. What is consistent, though, is that the vents from gas-burning appliances are there for our safety and for proper functioning of the unit.
Maybe what's needed are red-letter signs that say, "THIS VENT MUST BE KEPT CLEAR AT ALL TIMES."