How to tackle a tradeshow to get more of what you want
Tips on attending a trade show to avoid being overwhelmed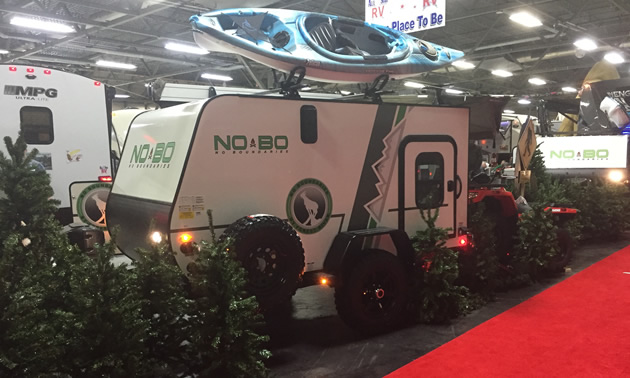 Whether you are a trade show newbie or a seasoned attendee, you need a game plan to get the most from a trade show. What follows is advice from seasoned show-goers so you get more of what you want and have time and energy to spare for delightful surprises.
Be ready to roll when the doors open. Some trade shows cover acres of space. Roll through the door well-slept, recently fed and focused on what it is you want to get from the trade show.
Make a plan
Why are you attending this particular show? Think about your goals and define what you hope to get from the show.
Buy tickets in advance. Get a floor plan and show schedule in advance of arrival, if you can, or at least pick one up as you get in the door.
Maximize your return by making a primary and secondary hit-list of exactly what you want to see and specifically who you want to talk to. This alone will keep you from being overwhelmed or bogged down. A solid list will point you in the right direction for specific vendors and products you want to check out and it will help you narrow the field.
Carpool with friends and save on parking. While you're at it, why not make an event-day of it? Attend with friends and join them for dinner afterward to compare notes on the day.
Dress for success. This means comfortable shoes and breathable clothing. You might be power-walking, so dress for that. Spend a couple of bucks and check your coat. You will enjoy the show more not having to wrestle winter wear.
Take some time to wander. There are interesting things to learn and see at trade shows. You might find some innovative idea for a piece of equipment you have been looking for. Or you might find something your brother-in-law needs.
Know your limit
Set limits in advance. If you are planning to buy, set the limit. Know what you want and what you can afford before hitting the show. No need to feel show-deal pressure—and you will. Instead, make the choice that is right for you and your family. Sometimes deals really are too good to pass up. Remember, taking a day or two to think about it is nearly always wise.
Most trade shows offer expert learning sessions. Check out the schedule in advance and plan to give yourself the gift of some new information or skill.
Bring a notebook. In advance of the show, note the questions you want answered from particular vendors. The show staff and vendors have invested heavily to participate at the show. They are there to answer your questions and are happy to engage with you.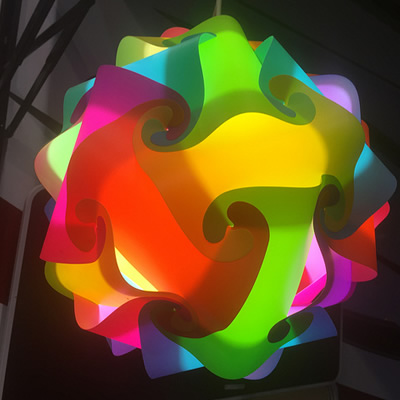 Take time to talk
Talk to folks. Introduce yourself. Sure, vendors are there to sell. But the folks there know more about their products than anyone else does. Now is the time to ask about what you are dying to know.
Trade shows are hand-on events. Ask for a demo. Climb it, walk it, sit it, touch it, smell it. Whatever you have come to see, experience as much of it as possible. If you're not sure about how to engage with the product, ask the demonstrators at the booth.
Take stuff. No, don't steal it, but show participants have plenty of giveaways. Sometimes it's just a brochure; sometimes it is samples of the product. Ask and you might be surprised what happens.
Write notes on business cards. You might find an interesting product or vendor you want to continue the conversation with after the show. Follow up if you are serious about what you saw.
Co-ordinate meetings and visits by hall or location. Otherwise you will find yourself racing from one end of the show to the other.
Expect the unexpected. You might find something completely unexpected that solves a problem that's not even on your target list.
Leave yourself some margin. Trade shows take a toll on you. Allow a bit of time to relax and catch a cup of coffee or a snack to rest your bones.
Trade shows are educational and fun. Taking time to make a strategic plan will get you more of what you want from the show and will multiply the value you receive for your investment of time.