5 Ways to keep in touch with loved ones while you're RVing
Whether you're a snowbird or just taking a vacation, it's easy to stay in contact with your loved ones while you're away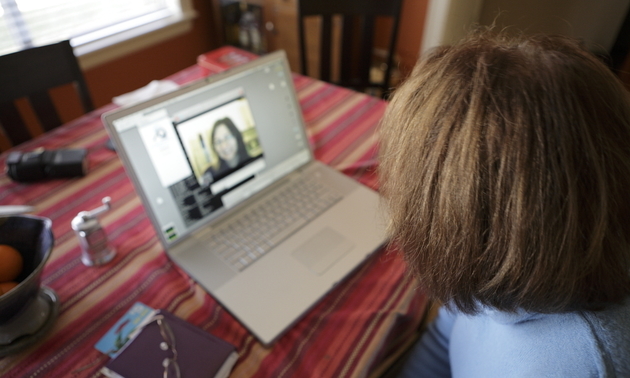 You may be longing to escape in your RV, but you'll still want to keep in touch with your friends and family back home. These are a few handy ways to stay in contact with people while you're on the road.
1. Share on Facebook and Instagram
Facebook and Instagram provide the opportunity to share photos, life events and more. These social media platforms allow for customized lists and sharing, so you can choose who sees what. Show off your latest camping photos, or join a camping group to swap campsite reviews, RV repair hacks and other handy recommendations with other RVers.
2. Send postcards and letters
Letter-writing is a lost art these days, but many folks would be delighted with this personal touch. Find a postcard from your destination, and write a story on the back about an adventure you had there.
3. Try a free chat app
Save yourself the long-distance charges and use one of the online chats instead. Google Voice, Google Hangouts, Skype, WhatsApp, iMessage and FaceTime are popular choices for this, though each app has its own set of pros and cons. Make sure you look into the user agreement for your selected app to ensure the usage is free and there are no unexpected charges.
4. Invest in a portable Wi-Fi device
If you're dry camping away from the hustle and bustle, you might think you need to settle for poor Internet connectivity (or none). Not so! There are companies offering pocket-sized gadgets that create mobile Wi-Fi hot spots. Multiple users can connect to one hot spot, and you can either buy or rent the devices. Examples include the Skyroam Solis, and the HippocketWifi.
5. Get a good mobile phone plan
If you would rather make phone calls via your cell, there are affordable ways to do so. Travellers are often surprised to find that international plans can go for a reasonable monthly rate, with a respectable amount of data available.