RVDA of Alberta is offering an RV Learning Weekend
by submitted by RVDA —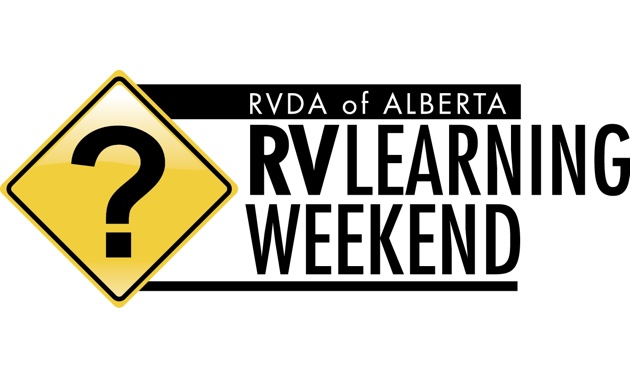 The Recreation Vehicle Dealers Association of Alberta (RVDA) is proud to offer the 4th Annual RV Learning Weekend.
This event has been a huge success for the past three years and the RVDA invites everyone to join in for an entertaining and informative weekend.
Whether you have been an avid RVer for years; are contemplating purchasing a RV or recently purchased a new one, this weekend will benefit everyone.
The RV Learning Weekend takes place May 27, 28 and 29, 2016, at Ol' MacDonald's Resort on Buffalo Lake near Stettler, Alberta.
Seminar Topics:
Solar Power
RV Checklists 101
RV Insurance
Ask an RV Technician
And much more!
COST: $169 per person Includes:
Friday evening reception
Saturday lunch and dinner
Saturday evening bonfire and fireworks
Sunday brunch
Admission to informative RV and lifestyle seminars
Door prizes
One full-service lot and safety inspection (per unit) provided by the RVDA.
Certified RV technicians will be on hand to do RV inspections
Inquiries: www.olmacdonalds.com
Registration: Registration form
Venue information: [email protected]
Toll Free: 1-888-858-8787
Registration ends: May 20, 2016