Best places and times for viewing the August 21st solar eclipse
Find out the best cities for eclipse-viewing in Canada and the U.S.A., and how to do so safely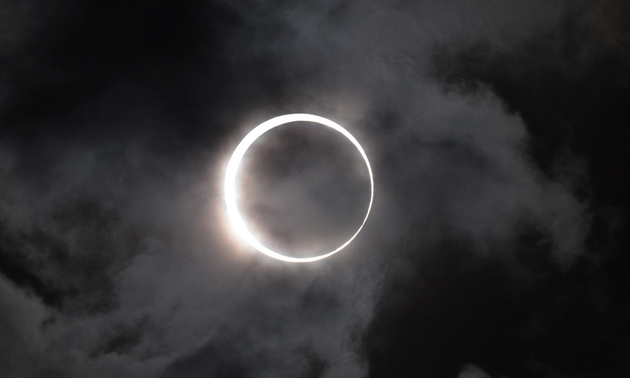 All over North America, RVers are choosing their next camping destinations with one goal in mind: To get the best view of the total solar eclipse, which will be happening on August 21st, 2017.
We've compiled a list of cities in Canada and the U.S.A. where you can get an awesome view of this rare celestial event.
Eclipse-viewing safety
Safety first! Protect your precious eyesight - never look directly at the sun unless you have a device or glasses with an adequate solar filter.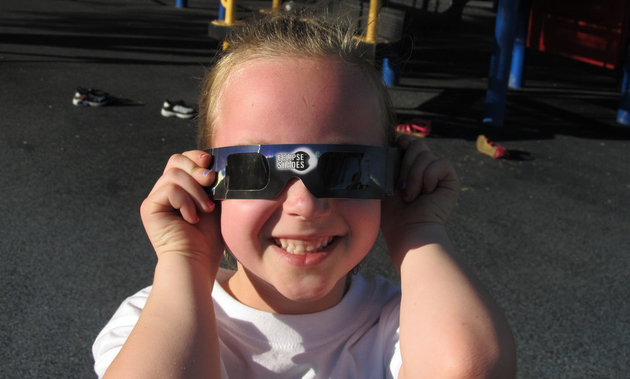 Regular sunglasses will not suffice for eclipse viewing. The team at NASA posted this excellent article detailing where to buy proper eclipse glasses and solar viewers from reputable vendors.
Best cities to visit in Canada, if you want to see the eclipse
While most Canadian cities are too far north to offer a full view of the total eclipse, you might see a partial display if you are in the right neck of the woods.
Vancouver and area is the number one choice. People there will see 90 per cent of the sun become obscured around 10 a.m. PST.
Another good option is to camp near Regina, Saskatchewan, where 80 per cent of the sun will be hidden, peaking at around 11:46 a.m. central time.
You can also get a partial view in Edmonton, Alberta (11:35 a.m. MDT), Winnipeg, Manitoba (12:57 p.m. CDT), and Toronto, Ontario (2:32 p.m. EDT) - each will see about 70 to 75 per cent solar coverage.
Those in Ottawa, Ontario, and Montreal, Quebec, will get to see 60 to 70 per cent coverage at 2:35 p.m. EDT.
For more information on Canadian viewing opportunities, visit the Global News website.
Best eclipse-viewing cities in the U.S.A.
Our neighbours south of the border are fortunate to have the most observation sites for this event. In fact, this will be the most widely visible total solar eclipse that the U.S. has experienced in nearly a century.
These are some of the most popular cities in the direct path of the eclipse:
Columbia, South Carolina - 2:43 p.m. EDT
Madras, Oregon - 10:19 a.m. PDT
Nashville, Tennessee - 1:27 p.m. CDT
Hopkinsville, Kentucky - 1:24 p.m. CDT
Great Smoky Mountains National Park, North Carolina/Tennessee - 2:35 p.m. EDT (this varies depending on where in the park you are watching from - see this article for more details).
Greenville, South Carolina - 2:38 p.m. EDT
Carbondale, Illinois - 1:20 p.m. CDT
Casper, Wyoming - 11:42 a.m. MDT
North Platte, Nebraska - 11:49 a.m. CDT
St. Joseph, Missouri - 1:06 p.m. EDT
For a list of fun eclipse-related events taking place in these communities, have a peek at this blog.